About Us
Who we are and what we do
The Black TV & Film Collective was created to provide opportunities for Black and African descent artists to achieve economically sustainable careers in all areas of content creation. BTFC is a collective of screenwriters, directors, producers, content creators, editors, cinematographers, animators, agents and other media professionals.
The Black TV & Film Collective started in 2015 with a small group of artists on a mission: friends helping friends create their projects. What started as a simple act to create work, given the dearth of opportunities for Black filmmakers, eventually blossomed into a dynamic and effective meetup group. Our very first office was located in a desolate industrial neighborhood in Brooklyn, New York.
By 2017, we were given 501(c)(3) non profit status, and it has been blue skies ever since. Our members hail from all over, including the continents of Africa, South America, and Europe. BTFC members work in front of the camera, behind the camera, and everywhere in between. Presently, we have members in 5 major media centers in North America: New York, Los Angeles, Atlanta, Raleigh and Toronto. As we grow, what continues to be at the heart of the Black TV & Film Collective, is friends helping friends create.
Today, with over 1300 members in major media hubs across North America, the Black TV & Film Collective is a development and production hub for Black and brown content creators and professionals. BTFC has supported over 200 projects since its founding in 2015. Our members have created award winning work that is screened nationally and internationally, on the big screen, TV and streaming platforms such as Hulu, Mubi, Netflix and Amazon.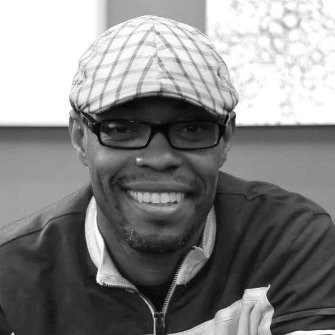 Derrick Pete
Board Member & Parity Project Advisor
READ BIO
Derrick Pete received his MFA from UCLA's acclaimed Film & TV Screenwriting graduate program. While in the program, he was honored with the prestigious Showcase Award for best screenplay, gaining the attention of Hollywood agents and producers. Recently, Pete has turned his attention toward expanding his creative territory, adding producing and directing to the equation.

To date, he has produced and directed three music videos and four short films. He produced the award-winning short film, Six Letter Word, starring Rumer Willis for AFI's Directing Workshop for Women.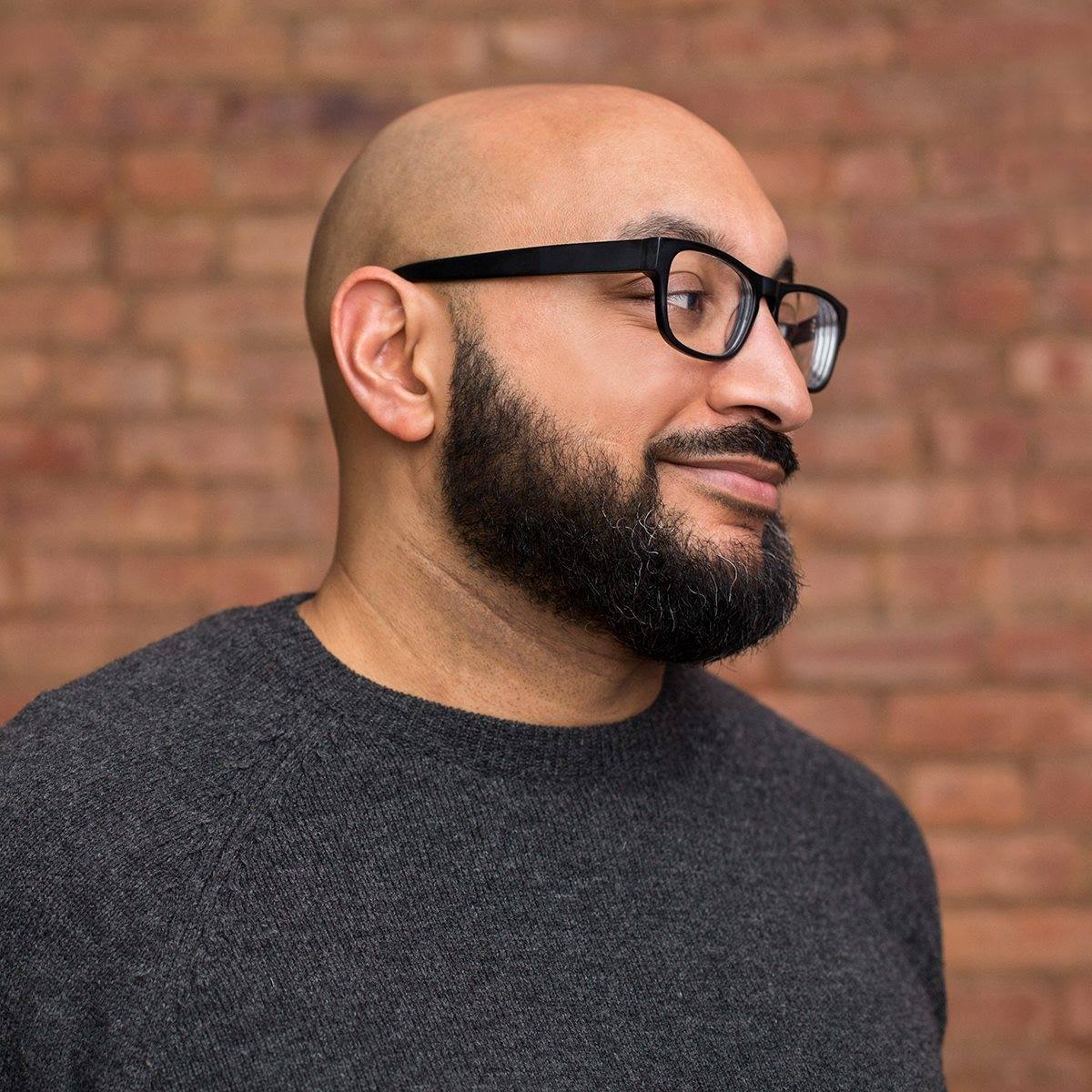 Anthony Santagati
Board Member
READ BIO
With nearly 25 years of experience in industries including fashion, luxury, media, and tech, Anthony has provided design and marketing solutions for international brands including Burberry, Lacoste, HBO, FX, AMC Networks, Airbnb, and the University of South Carolina. As a creative director, he has developed the look and feel of a variety of consumer-facing projects, from websites to e-commerce platforms, storefronts to live events. In digital-strategy roles, he has demonstrated an uncommon ability to predict emerging trends in technology and social media, bringing the best of what's new to traditional markets.

Anthony's education combines artistic vision with academic rigor: He holds fine arts and law degrees from Howard University (BFA, 1999; JD, 2005) and continually updates his knowledge and skills by attending conferences on design, innovation, and creativity across the globe. And as a leader in his field, he has shared his own expertise and experience with everyone from international colleagues to aspiring college students. A native of South Carolina's Sea Islands, he currently lives with his wife in Brooklyn.
Avril Speaks
Board Member
READ BIO
Avril Speaks has been carving out her path as a bold, innovative content creator for several years, not only as a producer and director but also during her former days as a professor at Howard University. Avril produced the award-winning film Jinn, which premiered in Narrative Competition at SXSW and won Special Jury Recognition for Writing. Jinn gained distribution through MGM/Orion Classics and continues to be seen throughout the world.

Avril has also produced several films including Hosea and the upcoming comedy Dotty & Soul, starring Leslie Uggams, Gary Owen, David Koechner and Margot Bingham. Her latest projects include the South African film African America, which premiered at the Pan African Film Festival, and the docu-series Black America Is…, which has received support from The Blackhouse Producer's Lab, the CNN/Film Independent Docu-Series Intensive, and the Kettering Foundation.Avril was an Associate Producer on the TNT docu-series "American Race" and has helped produce both scripted and unscripted content for BET, Coca Cola, Essence, and others. She was recently a producing consultant for Wayfarer Studios' Six Feet Apart Experiment film project, and was producer of the short film Black Prom, which aired on Netflix Film Club.

Avril has been selected for producing labs with Film Independent, Sundance, IFP, Rotterdam and Cannes, and Sundance. Avril serves as board chair for Level Ground, an award-winning artist collective and production studio creating experiments in empathy, and she is a contributing writer for DearProducer.com. She has also directed two feature films, The Round Table and the award-winning Sophisticated Romance.
Kai Akira
Director, Story Artist, Character Designer (Netflix)
Thembi Banks
Writer, Producer, Director (Brooklyn Nine-Nine, Only Murders in the Building)
Janine Sherman Barrois
Showrunner, Writer (Criminal Minds, ER, Claws)
Effie Brown
CEO & Producer (Gamechanger Films)
Deniese Davis
CEO & Producer (Reform Media Group)
Cassian Elwes
Producer
Guetty Felin
Filmmaker/Teacher/Curator
Hilliard Guess
Producer/Writer (Hilldog Productions)
Eric Haywood
Writer/Director/Producer (Mill Road Media, Inc.)
Mynette Louie
Emmy-nominated producer (The Tale, I Carry You With Me)
Jeff Melvoin
Showrunner/Producer/Writer/Author (Killing Eve)
Kaita Mpambara
Writer
Huriyyah Muhammad
Producer/Writer/Director
Ekwa Msangi
Writer/Director
Ramfis Myrthil
Filmmaker/Producer/Writer
Arinze Onugha
Attorney, Sullivan & Worcester LLP
Kemp Powers
Writer/Director (Soul, One Night in Miami)
Peter Ramsey
Director, Sony Pictures Animation
Aida Rodriguez
Comedian/Writer (Dancing With Raymond Productions)
Bianca Sams
Writer/Actor
Malcolm Spellman
Writer, Prouder (Empire, Falcon and the Winter Soldier)
Aaron Rahsaan Thomas
Writer, Producer (BET Studios, SWAT)
Eric Wallace
Actor
Ben Watkins
Showrunner/Writer/Director/Producer (Blue Monday Productions)
Join
Become a BTFC member today!
News & Events
Read what we've been up to lately, and check out our upcoming calendar of events
Programming
Explore our diverse range of programming and resources