BTFC Table Reads are back like we never left! Our table reads feature professional writers, showrunners, and producers who will provide feedback on selected screenplays and pilots! You don't want to miss this opportunity to sit in the room to observe and absorb insight from folks doing big things in the industry!
On Thursday, June 29th at 4:00 PM PT | 7:00 PM ET, join us for a virtual table read featuring screenwriter Joel Anderson Thompson ("Boomtown," "House MD," "Battlestar Galactica").
You're next so take notes and be ready to provide feedback to your fellow creators on their screenplays or pilots as well!
WRITERS! Submit THIS form to be considered for our next table read with Joel Anderson Thompson. Writers must be members to participate in this workshop.
ACTORS! If you're interested in flexing your chops, submit THIS form to us and we'll cast readers as requested/needed by the writers! Actors don't have to be BTFC members to participate but first priority will be given to BTFC members.
NOT A MEMBER? No problem! Non-Members can sit in the virtual room and learn from seasoned writers for $15 per 2.5 hour session!
Meet Joel Anderson Thompson
Joel Anderson Thompson, TV writer-producer, instructor, and Invisalign wearer: Between projects he gives seminars on writing and is a part-time instructor at USC, UCLA-Extension, and other institutions. Joel brazenly escaped medical school and by some miracle if not well-executed extortion made his way into NYU to receive an MFA in writing for film, theater, and television. On the path to becoming a professional writer, his day jobs ranged from story analyst for Icon Pictures, Village Roadshow, and Gerber Productions, to teaching in the Compton Public School System, content writing for e-commerce and being a professional mayonnaise taster (while secretly hating mayonnaise).
His writing credits include "Boomtown," "House MD," "Battlestar Galactica," "Falling Skies," Co-Creating and showrunning "Superstition," Co-Executive Producer on "Krypton". Joel also was a Co-Executive Producer on "Roswell, NM" while writing on Apple TV's upcoming third installment of the WWII limited series "Band of Brothers". Presently, he has two projects in development. One is a psychological-crime drama with Macro Studios. The other is a historical sports drama. He has also sold pitches to various networks including CBS, HBO Films, and Disney's Stage 9 Productions.
#MakeYourWork
Join us and get the information and inspiration you need to Make Your Work! RSVP today!
*Members, use your discount code to access your discounted ticket!
No refunds. This event will NOT be recorded.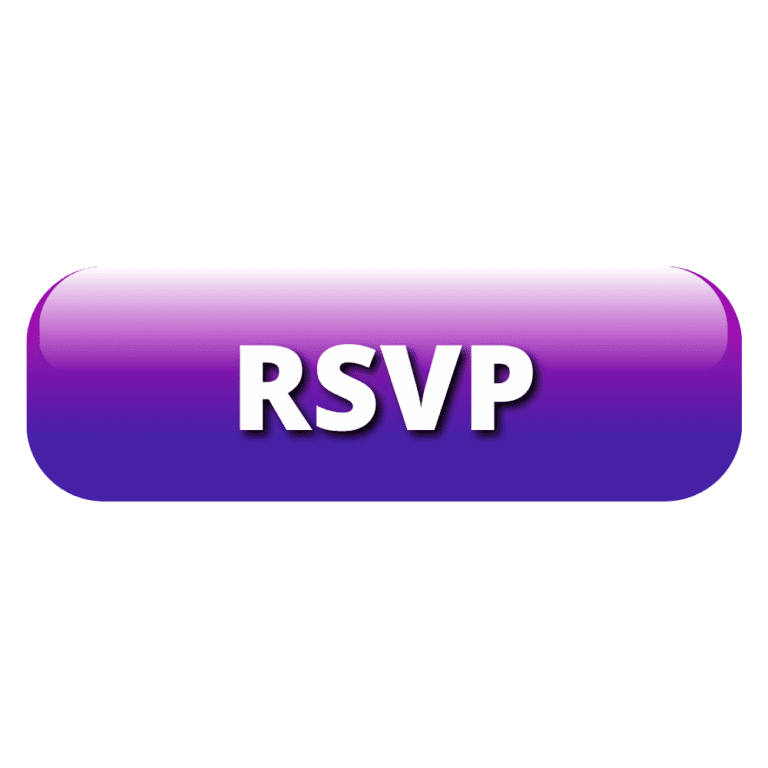 Need help? Contact [email protected]!
Interested in becoming a member? Sign up for our BTFC Membership HERE! 
Follow us on Instagram @BlackTVFilmCollective