On Wed. August 10th at 4:30 PM PT | 7:30 PM ET, join us for another edition of The Download – a special VIRTUAL guest conversation series featuring impactful filmmakers who provide insider knowledge to help Black creatives make their work.
This edition we are in conversation with married directing duo Deondray Gossfield & Quincy LeNear Gossfield, Directors ("Flames," "The Chi"). Deondray and Quincy will be discussing their work on The Chi as well as their journey as Black directors and the continued importance of diversity in the industry.
Meet the Gossfield's
Dubbed the "Godfathers of LGBTQ+ TV", real-life married couple, Deondray & Quincy LeNear Gossfield are the creators, writers and directors of the iconic GLAAD award-winning anthology series, The DL Chronicles.
Building on their brand and following their passion of telling Black, LGBTQ+ stories, they created and directed the Amazon Prime spinoff series, The Chadwick Journals. The third season, featuring Jamar Michael (Dear White People), won a 2021 Silver Telly Award and garnered a 2020 Daytime Emmy® Nomination for lead actor, Damian Toofeek Raven ("Chadwick")
The Gossfields were also tapped to be part of the producing teams for hit shows like, Kocktails with Khloé (FYI), and Sunday Best (BET).
Their short film, Flames Executive Produced by Lena Waithe and Rishi Rajani, starring Deion Smith (Outer Banks) and Dontavius Williams, premiered with critical acclaim at 2021's Tribeca Film Festival and won two Telly Awards for "Best Directing" and "Best Drama", several SFAAF awards including "Best Directing" and "Best LGBT Short", 1st Runner Up for "Best Local Short" and the Jury Award for "Excellence in Cinematography" at Out On Film, Atlanta.
Their short film, Congo Cabaret, highlighting the LGBTQ+ contribution to the Harlem Renaissance, has won numerous awards, and features Parisa Fitz-Henley (Luke Cage), Kevin Daniels (Modern Family), and Darryl Stephens (B Positive).
Their film, Smoke, Lilies and Jade, narrated by Emmy® and Tony Winner, Billy Porter (Pose) premiered at Outfest Film Festival in Los Angeles and went on to win "Best Short Film" at 2021's Black Alphabet Film Festival in Chicago.
The pair made their TV directorial debut in 2022 on Lena Waithe's and Showtime Network's drama, The Chi.
The Download
Offered multiple times a year, The Download is a special virtual guest conversation series hosted by the Black TV & Film Collective. It features impactful filmmakers who provide insider knowledge to help Black creatives do their work.
First, our guest participates in a 1:1 conversation with our host about their journey and current career.
Then, we provide selected BTFC members with an opportunity to take a seat at the table with our guests and ask questions and advice of this industry veteran. In turn, our members are provided with an opportunity to engage in conversation with someone whose career might inspire them. Those who attend are also further encouraged and motivated to make their work! Recent guests on The Download have included Aaron Rahsaan Thomas, Charlene Polite Corley, the editing team of A Black Lady Sketch Show and Janine Sherman Barrois. 
#MakeYourWork
Join us at this edition of The Download and get the information and inspiration you need to #MakeYourWork! RSVP today!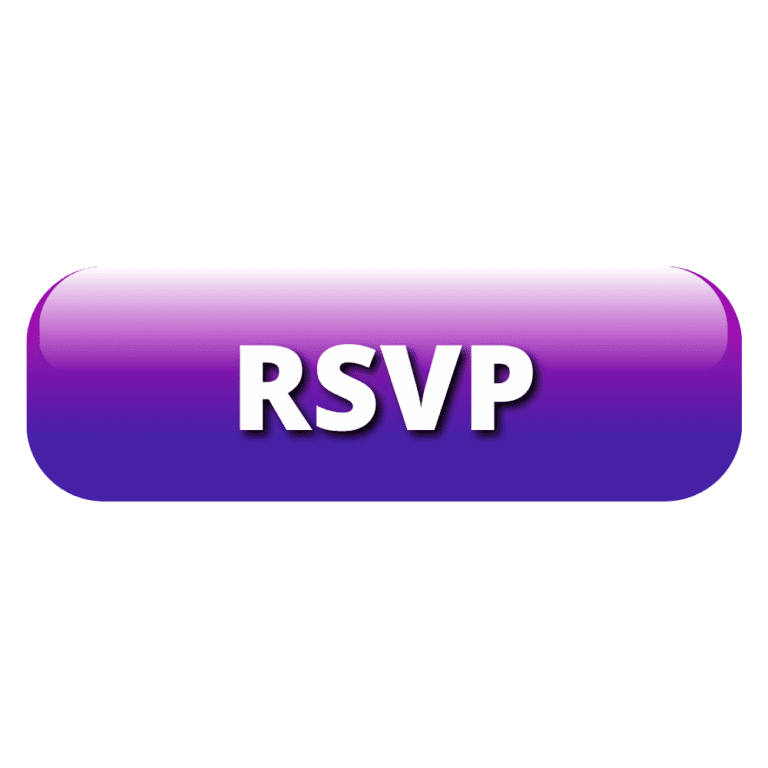 Questions? Contact [email protected]. 
Become a member and get discounts for BTFC events! Visit www.blacktvfilmcollective.org/join