On Tuesday, December 20th at 7:30 PM ET, join us for the last edition of The Download for 2022!
We've invited a few incredible guests – from actors to directors – to take a seat at the virtual table to discuss making the holiday movie!
Meet Our Moderator
Ariel E. Driskellis an American author, screenwriter, and producer based in Atlanta, GA. As a master storyteller (think Yoda + Issa Rae) she uses words to heal people. Originally from Florida, Ariel attended and graduated from Florida A&M University. Her degree in Psychology empowers her to create diverse and relatable characters that capture the hearts of audiences all over the world. In 2013, Ariel published her first book, "A Life Less Interrupted," and started her film career in 2017. Since then, she has focused on writing and producing films for networks such as BET. Ariel's network debut project, "Thin Like Me," which was directed by veteran actress, Meagan Good, was released in July of 2022. And her highly anticipated holiday film, "The First Noelle," is currently streaming on BET+."
Meet Our Panelists
Terri J. Vaughn
Terri J. Vaughn first stole America's heart with her comical portrayal of the lovable Lovita Alizay Jenkins on The Steve Harvey Show. After six successful seasons, she went on to star in Will Smith's executive produced comedy All of Us, Showtime's hit drama Soul Food, and Tyler Perry's Meet The Browns. Terri currently stars on the upcoming seasons of Ava DuVernay's Cherish The Day, BET's First Wives Club and BounceTV's Johnsons. Terri has been honored with three NAACP Image Awards for her work on The Steve Harvey Show.
As a director, Terri's latest project, Unthinkably Good Things, filmed in Rome, Italy, is slated to launch Crown Media's Hallmark Mahogany brand in August 2022. She also just wrapped on an episode of Disney's Bunk'd. Other notable projects directed by Terri is the first comedic episode of BET's TALES and Reuben Cannon Entertainment's Soul Santa. She's directed several Viacom movies, including the romantic comedy Angrily Ever After, the fun family classic 'Twas The Chaos Before Christmas.
As a producer, Terri has produced over 16 projects under her independent production company, Nina Holiday Entertainment, with her producing partner Cas Sigers-Beedles.Terri produced and starred in television's highly rated Girlfriends' Getaway and its sequel, Girlfriends Getaway 2.
Out of her desire to give back to her community, Terri founded Take Wings Foundation(1997), in the San Francisco Bay Area to mentor young women growing up in at risk communities. Terri's passion is to uplift and motivate young women to believe in themselves. Terri is represented by Buchwald Agency, managed by Kronicle Media.
Kamel Goffin
Kamel Goffin, the Brooklyn, New York born and bred actor started his acting career training at the Lee Strasberg Acting and Film Institution. He continued his training at New York Film Academy where he was able to hone his skills on the craft he loves. Kamel has been in a number of independent projects before breaking through the door of the industry. You can see him mixing words with the great Forest Whitaker in the second season of Godfather of Harlem (Epix) as drug King pin Moses Temple. He also made an appearance in the series Atlanta (FX), Power (Starz) and Netflix's Colin in Black and White to name a few. In addition to his episodic features, Kamel was also a part of BET's feature film, The Business of Christmas 1 and 2, alongside industry veterans Daphne Maxwell Reid and Roger Guenveur Smith.
The former basketball player, barber and law enforcement officer has found a way to use all of these skills to deepen his well to draw from, for character building. This is just the tip of the iceberg for this talented actor so get used to seeing his face across your movie and television screens.
The Download
Offered multiple times a year, The Download is a special virtual guest conversation series hosted by the Black TV & Film Collective. It features impactful filmmakers who provide insider knowledge to help Black creatives do their work. Recent guests on The Download have included Aaron Rahsaan Thomas, Charlene Polite Corley, the editing team of A Black Lady Sketch Show and Janine Sherman Barrois. 
#MakeYourWork
Join us at this edition of The Download and get the information and inspiration you need to #MakeYourWork! RSVP today!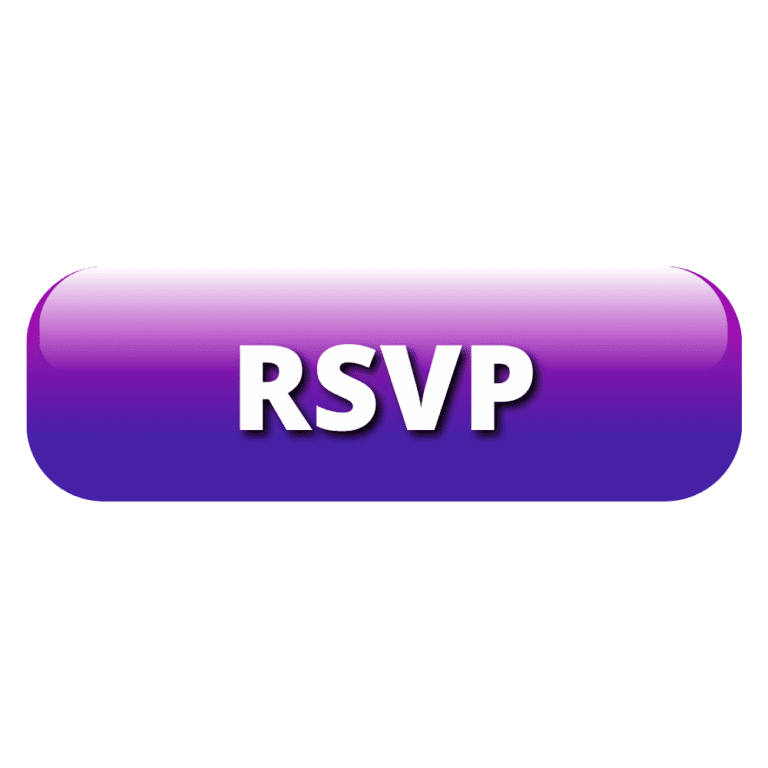 Questions? Contact [email protected].
Interested in becoming a member? Sign up for our BTFC Membership!