On Thurs. February 10th at 4:30PM PT | 7:30PM ET, join us another edition of The Download, a special virtual guest conversation series featuring impactful filmmakers who provide insider knowledge to help Black creatives make their work. 
This edition features a one-on-one conversation on the foundations of becoming a working showrunner and building a career on your terms featuringJanine Sherman Barrois, an award-winning writer and showrunner under an exclusive multi-year deal with Warner Bros. to create and develop new series.
Barrois was an Executive Producer on all four seasons of Claws, the hit TNT dramedy starring Niecy Nash, and was the Showrunner for the first three seasons. In addition, she was the Co-Showrunner and Executive Producer of Self Made: Inspired by the Life of Madam CJ Walker, the award-winning Netflix limited series starring Oscar-winning actress Octavia Spencer.
Currently, Barrois is the Creator/Showrunner of the highly anticipated The Kings of Napa, a drama about an influential family who runs one of the most prestigious Black-owned vineyards in the world. The show premieres on Oprah Winfrey's OWN network at the beginning of 2022. Barrois has numerous other projects in various stages of development at Showtime, Apple and HBO Max.
We will also feature BTFC members who will have an opportunity to take a seat at the table with Janine and ask her questions and advice.
Meet Our Moderator
Avril Speaksis serving as our moderator for this insightful conversation. Avril Speaks has been carving out her path as a bold, innovative content creator for several years, not only as a producer and director but also during her former days as a professor at Howard University. Avril produced the award-winning film Jinn, which premiered in Narrative Competition at SXSW and won Special Jury Recognition for Writing. Jinn gained distribution through MGM/Orion Classics and continues to be seen throughout the world. She has also produced several films including Hosea and the upcoming comedy Dotty & Soul, starring Leslie Uggams, Gary Owen, David Koechner and Margot Bingham.
Avril's latest projects include the South African film African America, which was recently nominated for an NAACP Image Award for Outstanding International Motion Picture and is currently streaming on Netflix, and the docu-series Black America Is…Currently, Avril serves as Director and Showrunner/EP of the upcoming docu-series Uprooted: The Untold Keith Warren Story, which will air on Discovery+.
A Seat at the Table
This conversation will also feature screenwriters Olu Odebunmi and Tolu Awosika. Olu and Tolu are currently in the writer's room for their original series ZULU. The show was picked up straight-to-series at Showtime off of their pilot script.  Antoine Fuqua will EP the series along with Propagate and Spencer Medof. It will shoot later this year. They served as Executive Story Editors on the upcoming Amazon series THE TERMINAL LIST, which stars Chris Pratt. The pilot was directed by Antoine Fuqua. They previously wrote on both seasons of the upcoming AMC series 61st STREET, from creator Peter Moffat and producer Michael B. Jordan. In features, they recently wrote A WHITE LIE for Tristar and Hello Sunshine, with Zoe Kravitz set to star. They previously wrote the psychological thriller ORIGINS for Paramount and Bad Robot. 
Their upbringing as children of first-generation immigrants, both having lived in Nigeria during their formative years, influences the unique views and sensibilities they bring to their stories.
A Seat at the Table
We will also feature BTFC members who will have an opportunity to take a seat at the table with Janine and ask her questions and advice.
Okema T. Mooreis an EMMY nominated, PGA producer as well as a director, writer and actor. She has worked on projects for OWN, Netflix, FOX, Food Network, TLC and more. Most recently she produced on BET's Klutch Academy, Showran and Directed BRIC TV's first late-night talk show and was featured in Variety Magazine speaking on the need for Black Producers to have access to finances to support their work. Okema serves on the board of both NY Women in Film & TV and The Black TV & Film Collective and has committed to lifting while she climbs these industry ladders.
As the Executive Producer & Director at third & wonder production house,Diamonde Williamsonis responsible for developing, producing and directing nonfiction formats for and about Black women. Formats include, documentary series, documentaries, competition shows and branded content.
Over the last 10 years, she's worked with brands like Amazon, CNBC Make It, Essence and Google and networks like OWN, USA and TVOne while continuing to develop and execute creative unscripted formats and stories for entrepreneurs, brands and networks.
Yhá Mourhia Wright is a multi-hyphenate artist from San José, CA. In May 2016, she graduated with her MFA in Acting from the Actors Studio Drama School. Upon graduation, she founded her production company, YháWright Productions, and developed the company's first original series, #LoveMyRoomie now streaming on Amazon Prime Video. She has produced for MadameNoire and interviewed beloved talent such as Kim Fields, Robin Givens, Dawn-Lyen Gardner, Ester Dean, and Emil Wilbekin.
Additional Credits Include Spot A True Period Piece (Short Film, Producer, Assistant Director); Pillow Talk streaming on BET+ (Supporting); It Stays Here (Short Film, Writer/Producer); The Basement (LABryinth Theater Company, Writer). Yhá Mourhia recently completed her first short film, Don't Be Desperate, slated to release in 2022. Her most recent podcast, Inside Out Podcast, can be found on iHeart Radio, Spotify, and Apple Podcast.
Join us at this edition of The Download and get the information and inspiration you need to #MakeYourWork!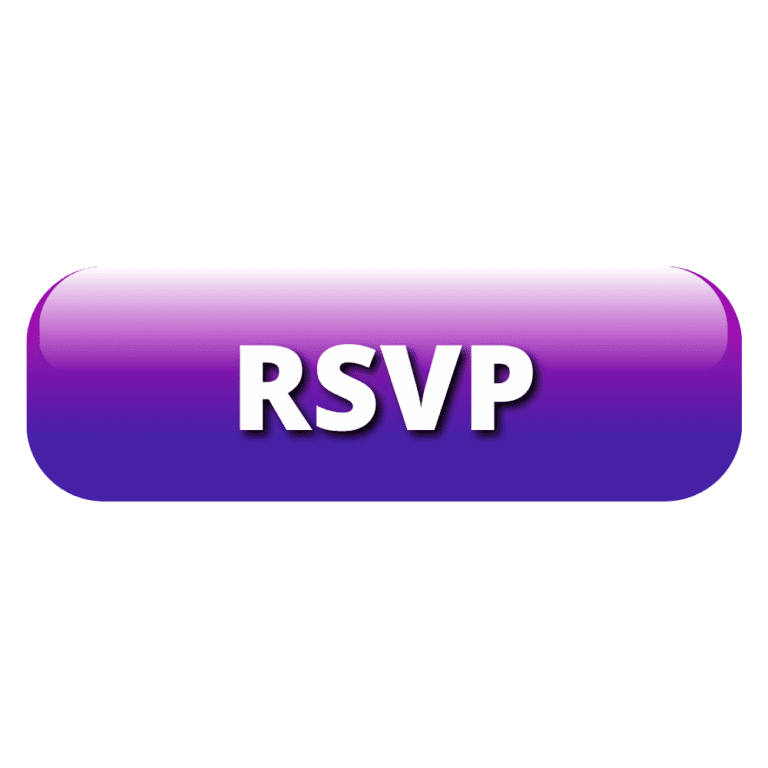 Become a member and get discounts for BTFC events! Visit www.blacktvfilmcollective.org/join
Members, don't forget to use your code for your discount on admission to events!