*Seats are limited; RSVP today to secure your spot for this exclusive event! * Vaccination is required.
The BTFC will beLIVE in Los Angelesfor the first time! Come mix and mingle with us on Saturday, September 17th at 3 PM PT at the Blackbird Collective for an evening of great conversation and networking.
Your ticket covers hors d'oeuvres catered by award-winning celebrity chef, Chef Qwith a tasteful selection of wines by 1010 Wines, a Black woman-owned wine company!
AND… we have BIG NEWS!
This mixer will feature members of ourADVISORY BOARDfor our very first LIVE session ofThe Download! 
If you've ever attended The Download, you know the line-up for this one will be INCREDIBLE!
Get ready to:
– Mingle and network with the Black TV & Film Collective team, board and members
– Learn more about upcoming programs and initiatives at the BTFC
– Gain insight and information from industry veterans
– Enjoy great food and great company
The Download LIVE: Activate Your Passion, Make Your Work
Meet our Panelists
Hilliard Guess is a writer/producer who has written on shows such as The Russo Bros SYFY series DEADLY CLASS and was recently the EP/Showrunner of the digital series TICKER (winner Best Series at the 2021 World International Film Festival). He has made a name for himself in the indie world and has built a strong career that's made him invaluable, from managing sets and productions, in numerous writers/development rooms and producing TV/Film from script-to-screen.
Currently, Hilliard is the Director of Development at Showrunner Ben Watkins Blue Monday Productions. He is a powerful voice in the writing community, promoting BIPOC writers and inclusion and dedicates his time to the WGAW Co-Chair – Committee of Black Writers (he co-penned the viral article DEAR HOLLYWOOD ), serves as Co-chair of The Writers Education Committee and is also a member of the LGBTQ+, Latinx and Genre Committees.
Hilliard is building a name for himself across social media as the longtime host/moderator of the popular Screenwriter's Rant Room, as well as the WGAW 3rd & Fairfax podcasts where he interviews A-list writer/producers from a long list of our favorite films and TV shows.
D. Woods has performed throughout the U.S. and internationally in Johannesburg South Africa, trained at the Alvin Ailey School, New York University's Tisch School of the Arts Acting Program and Study Abroad Dance Program in Havana Cuba. D. Woods received her Bachelor of Arts in Individualized Study through NYU's Gallatin School of Individualized Study. She performed and toured with major recording artists and appeared in music videos, and ultimately became a household name in the pop/R&B group Danity Kane, songwriting and contributing creatively to both of the group's multi-platinum albums. In 2009 D. Woods launched her independent label WOODGRANE ENTERTAINMENT, releasing music and producing live performances and visual content.
Returning to her theatrical roots, D. Woods has been featured in many Film/TV, Off Broadway and Broadway theater productions such as; acclaimed film BLACKBIRD by Patrick Ian Polk, , HOLLA IF YOU HEAR ME directed by Kenny Leon, her semi-autobiographical One Woman show "MY FAVORITE COLOR: Trouble in Paradise", TALES on BET and most recently the seven-time TONY AWARD nominated Broadway revival of Ntzoke Shange's 'for colored girls…" Audiences can now see D. Woods the ALL BLACK streaming network series STUCK WITH YOU and Yha Mourhia Wright's new film "DON'T BE DESPERATE". Stream her latest music release CALL IT QUITS, available on all digital music platforms.
Denzel Whittaker
Born in Torrance, CA, Denzel Whitaker is best known for his award-winning role in THE GREAT DEBATERS, performing opposite his namesakes Denzel Washington and Forest Whitaker. Denzel has also graced the screen in film and TV fan favorites like BLACK PANTHER, CUT THROAT CITY, THE PURGE TV SERIES, WARRIOR, U SHOOT VIDEOS?, ABDUCTION, and TRAINING DAY.
In 2011, Denzel began developing his skillset behind the camera. Since then, he's worked 5 years at Cartoon Network on hit shows including BOONDOCKS and BLACK DYNAMITE, became a published fashion photographer, and the music videos he's directed have garnered millions of views.
Denzel founded his production company, BLACKMOUF, in 2013. His latest project, 5150, won SeriesFest's Audience Award for Best Drama Pilot, and was selected for Tribeca Now and HollyShorts Film Festival. Directed and co-written by Denzel, 5150 stars Jovan Adepo, is executive produced by David Oyelowo, and is currently being developed as a TV series.
Don't miss out! You want to be in the room with heavy hitters and up-and-coming filmmakers in the film industry!
Come dressed to impress! We look forward to seeing you there!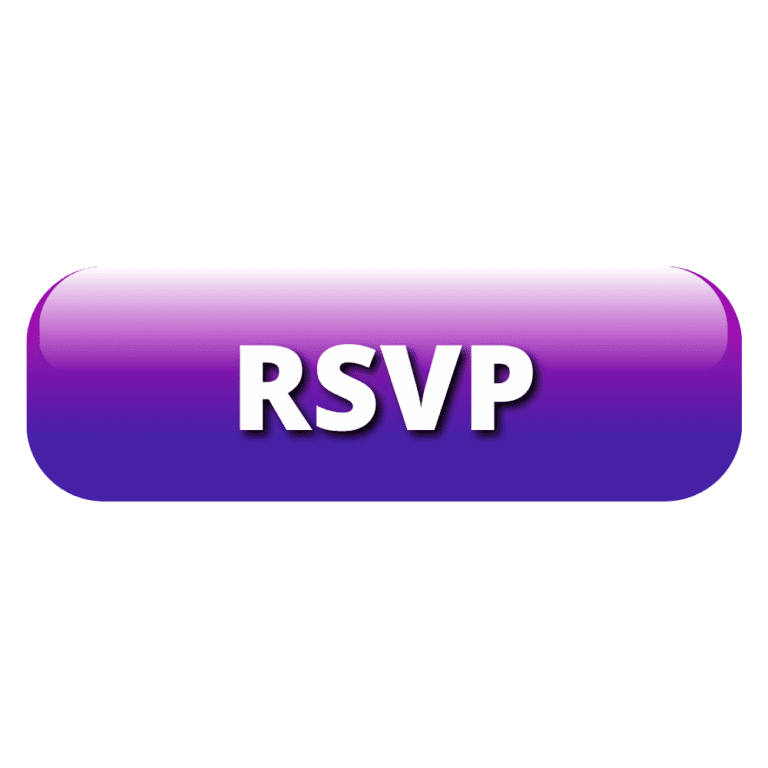 This event is open to all. 
Members, contact [email protected] for your discount code. 
Please Note: Tickets will NOT be sold at the door. Tickets are transferable, not refundable.
Proof of vaccination will be required in order to attend this indoor event. Masks are optional.
Interested in becoming a member of the BTFC? Visit www.blacktvfilmcollective.org/join