On Thurs. July 7th at 5:00 PM PT | 8:00 PM ET, join us for our new hands-on virtual workshop series DEEP FOCUS! We're partnering with Distribution Advocates, a movement to reclaim the means of distribution for independent storytellers, to discuss navigating distribution and strategizing festival season.
Deep Focus
Deep Focus is a workshop series centered on filmmaking from acting to cinematography and distribution. In these exclusive workshops, experts teach hands-on techniques coupled with a segment for Q & A and workbooks as takeaways. Those who are unable to attend can take advantage of a replay accessed from our Black TV & Film Collective library.
About Distribution Advocates
Distribution Advocates works to collectively reclaim power for independent storytellers in the current systems of distribution and exhibition. We are a coalition-in-formation striving to advocate for filmmakers and maintain plurality and originality in a culture that needs it more than ever. We fight for radical transparency, rebalancing entrenched inequities and blazing a new, more interesting, accessible and inclusive way forward.
Meet Our Moderator
Avril Speaks has been carving out her path as a bold, innovative content creator for several years, not only as a Producer and Director but also during her former days as a professor at Howard University. Avril produced the award-winning film Jinn, which premiered at SXSW and won Special Jury Recognition for Writing. Jinn gained distribution through MGM/Orion Classics and continues to be seen throughout the world. Avril has also produced several films including Hosea and the upcoming comedy Dotty & Soul, starring Leslie Uggams, Gary Owen and David Koechner.
Her latest projects include the NAACP Image Award nominated film African America, which is available on Netflix, and the docu-series Black America Is…, which has received support from The Blackhouse Producer's Lab, the CNN/Film Independent Docu-Series Intensive, and the Kettering Foundation. Most recently, Avril was the Showrunner and Director of the docu-series Uprooted: The Untold Keith Warren Story, which is available on Discovery+. Currently, Avril is the producer of the feature film Pure, which is based on the short film streaming on HBO Max.
Avril has been selected for producing labs with Film Independent, Sundance, IFP, Rotterdam and Cannes, was a 2020 Sundance Momentum Fellow, and is currently a 2022 recipient of the Dear Producer Award. She is also a member of Distribution Advocates and is part of the Executive Committee for the newly formed Producer's Union.
Meet our Panelists
Whitney Skauge is an award-winning filmmaker dedicated to diverse storytelling and representation. They are Vice President of Development at two-time Oscar-nominated Breakwater Studios, dedicated to the craft of the short documentary. Their debut short film, produced by Breakwater Studios, premiered at SXSW and was distributed by LA Times Short Docs in 2021. Their films act as an extension of social and political activism with hopes of helping audiences understand themselves and the world around them better.
Quincy Ledbetter is a filmmaker, musician, and artist from Brooklyn, New York, by way of Woodbridge, Virginia. As a self-taught jack of all trades, Quincy excels in writing, directing, editing, cinematography, and music composition. He's made films for notable organizations such as BET, PARAMOUNT PLAYERS, NPR, TIME, COLOR OF CHANCE, MASHABLE, MIC.com, HUFFPOST, VOX, and THE NEW YORK TIMES. His work in media has garnered two Edward R. Murrow Awards (2018 and 2021), a ASME Ellie Award for News Documentary (2018), an Emmy Nomination for Short Format Daytime Program (2017), and two Webby Awards (2016 and 2021).
Quincy is the inaugural winner of BET's Project CRE8 competition through which he received a one-million-dollar budget to write, direct, and compose the score for his first feature film, ALIEU THE DREAMER. His most recent short film, THE BLACK DISQUISITION, has been accepted into 16 film festivals, has won two awards for Best Narrative Animated Short Film, and one for Best Director.
In 2021, Quincy and his partner Yuki Maekawa-Ledbetter founded their production company, ML-NEBULA.
#MakeYourWork
Join us for Deep Focus: Distribution & Festivals and get the information and inspiration you need to #MakeYourWork! RSVP today!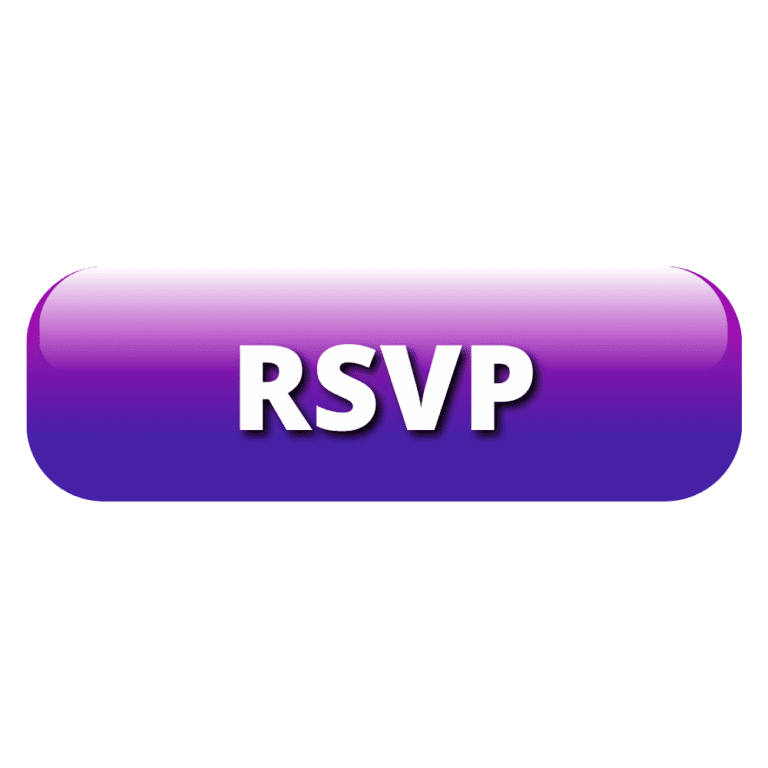 Questions? Contact [email protected].
Interested in becoming a member? Sign up for our BTFC Membership!