Join the Black TV & Film Collective for an informative workshop on pitching your projects with Meghan Ross from Seed&Spark!
On Wednesday, June 28th at 5:00 PM PT | 8:00 PM ET, join us for a virtual workshop on pitching your projects with Meghan Ross from Seed&Spark!
Knowing how to convey the specifics about your project in a dynamic, succinct way can land you not only investors, but collaborators, audience members, and more.
This workshop will show you:
-how to prepare for a pitch meeting
-how to adapt your pitch to different audiences
-how to follow up
A workbook and a recording of the workshop will be available to ALL registrants!
Set your work up for success and join us!
Meet Meghan Ross
Meghan Ross is the Head of Creator Success at Seed&Spark and previously worked for VICELAND and SundanceTV. She's also an Austin-based writer/director/comedian who was selected for Women at Sundance | Adobe Fellowship, Sundance Episodic Lab, and NewNarratives grant from NewFilmmakers LA & Warner Bros. Discovery's OneFifty for her half-hour comedy Here to Make Friends (also her personal tagline). Her shorts made The New Yorker's Best Shouts of 2020 list, she was nominated for The Webby Awards, and she hosted the late night show That Time of the Month for 5 years. Most importantly, Meghan's an aspiring stage mom to her rescue pit-lab, Dreidel.
#MakeYourWork
If you're looking to gain skills and grow in the Film & TV industry this workshop is for you!
Join us and get the information and inspiration you need to Make Your Work! RSVP today!
This session will be recorded. No refunds.
*Members, use your discount code to access your discounted ticket!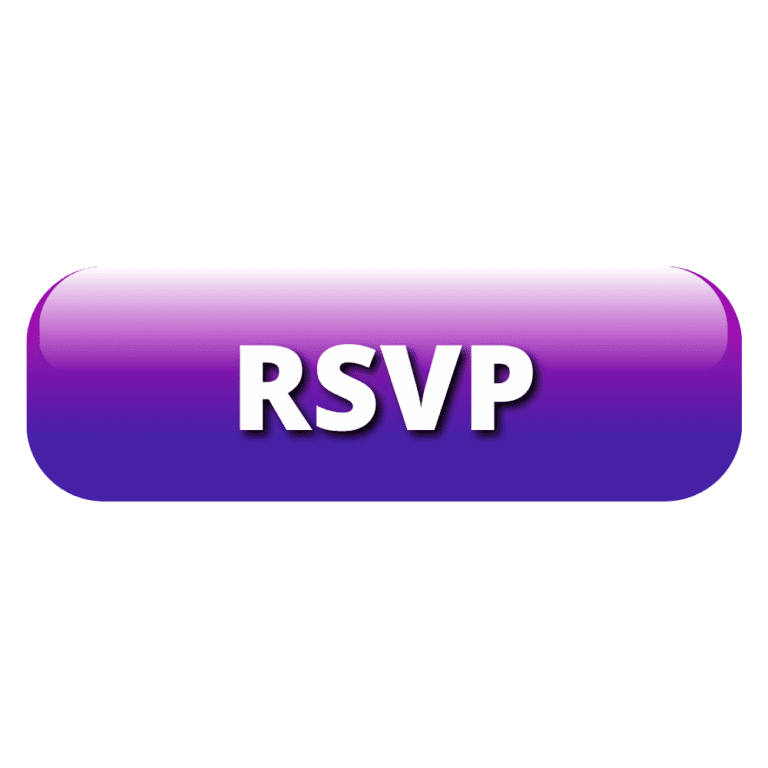 Need help? Contact [email protected]!
Interested in becoming a member? Sign up for our BTFC Membership HERE! 
Follow us on Instagram @BlackTVFilmCollective