On Thurs. May 26th at 4:30 PM PT | 7:30 PM ET, join us for another edition of The Download – a special virtual guest conversation series featuring impactful filmmakers who provide insider knowledge to help Black creatives make their work.
This edition will be held in partnership with NYWIFT (New York Women In Film & TV) and features a discussion centered on mental & physical health, wellness, and advocacy on sets.
Get ready to take your production to the next level and create a SAFER SET!
Meet Our Moderator – Octavia Pride
Octavia Pride is a Brooklyn-born & raised (Bed Stuy Do or Die) Short Form Branded Content Production Professional. Over the last eight years, she has tackled projects of varying scale, complexities, and budgets.
After spending time at Temple University, she decided that the traditional route was not for her. She began experimenting in commercial retail as a Manger and Visual Merchandiser at some of NYC's most popular stores and eventually transitioned into leasing and selling apartments and condos as a licensed NYC Real Estate Agent.
In 2013, Octavia was presented with an opportunity to be a part of the 'Made in NY Production' Training Program, which led her to become a location coordinator and eventually manage a few major network scripted series. She then moved into branded content, music videos, photoshoots and web shorts – working her way up production ranks.
Octavia has executed many short form branded content projects for brands such as Adidas, Lyft, Paypal, Verizon, Rayban, Puma, Apple Music and more.
Meet our Panelists
Rocio Mendez is an award-winning Actor, Fight and Intimacy director and a proud New Yorker committed to building confidence in brown and black girls through storytelling. Rocio has done multiple independent films showcasing their talents in martial arts and comedy. Rocio has worked on and off-Broadway with a range of theaters including The Shubert Theater, The Metropolitan Opera,The Public Theater, Atlantic Theater Company, Rattlestick Playwrights Theater and Classical Theater of Harlem, among the many. Rocio has been nominated for multiple awards for their work in Fight Choreography and Movement. Rocio is a team member of UNKLE DAVE'S FIGHT HOUSE – a collective of fight/intimacy/movement directors serving theater, film and educational institutions.
G Stone is a Certified and Board Approved Clinical Sexologist, Certified Master Sexpert, Founder of "Straight"… But Not Narrow Ladies™, Relationship, Intimacy & Business Coach + Thought Partner, Intimacy Coordinator, Influencer, Speaker, Cornell University Women's Entrepreneurship, Generational Curse Breaker, Brand Ambassador and Event & Travel Experience Curator. G's very passionate about entrepreneurship, relationships and intimacy. She enjoys helping people go deeper within, transform and experience more intentional, meaningful, aligned and purposeful interactions, relationships and experiences to achieve their goals.
Eldonie Mason, a native of the Caribbean Island of Antigua, established Mason Firm, LLC with the idea that legal services should be personal and accessible. She works with her clients to position them for long-term success by advising them on their legal risks, protecting their rights and interests and anticipating situations or activities that may negatively affect their careers and the bottom line. Additionally, Eldonie advises her clients on copyright, trademark, branding and contractual issues that often arise and help them establish a solid legal, insurance, financial and tax foundation.
Since establishing Mason Firm, LLC, Eldonie has represented an array of clients across the entertainment, media and fashion industries. These clients have included individuals and companies such as, film and music producers, film production companies, DJs, actors, photographers, directors and fashion designers and more.
Olivia Troy, known as Troy (she/her), is the founder of Reps On Set, which advocates for better representation of historically marginalized identities in film and television and helps create safer sets through intimacy coordinating, cultural coordinating, and on set mental health wellness. Troy is a screenwriter (Bonding S2 – Netflix), consulting producer (Billions, Showtime) and certified intimacy coordinator (Love Life S2 – HBOMax, Run the World S2 – Starz). Her IC and consulting work is grounded by 15+ years of experience as a BDSM professional. Troy is deeply invested in bringing her expertise in intersectional, consensual, communication-driven intimacy to film and television productions.
The Download
Offered multiple times a year, The Download is a live-streamed (YouTube and Facebook) special virtual guest conversation series hosted by the Black TV & Film Collective. It features impactful filmmakers who provide insider knowledge to help Black creatives do their work.
First, our guest participates in a 1:1 conversation with our host about their journey and current career.
Then, we provide selected BTFC members with an opportunity to take a seat at the table with our guests and ask questions and advice of this industry veteran. In turn, our members are provided with an opportunity to engage in conversation with someone whose career might inspire them. Those who attend are also further encouraged and motivated to make their work!
Recent guests on The Download have included Aaron Rahsaan Thomas, Charlene Polite Corley, the editing team of A Black Lady Sketch Show and Janine Sherman Barrois. 
#MakeYourWork
Join us at this edition of The Download and get the information and inspiration you need to #MakeYourWork! This event will be recorded and the recording will be provided 48 hours after the event! RSVP today!
**Members, don't forget to get use your SPECIAL CODE for your FREE ticket!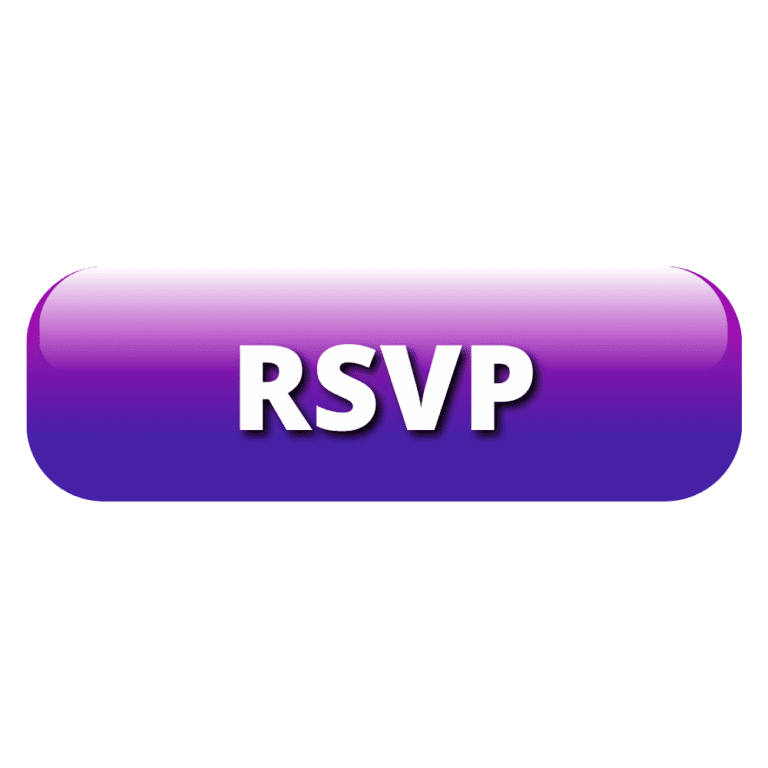 Questions? Contact [email protected]. 
Become a member and get discounts for BTFC events! Visit www.blacktvfilmcollective.org/join