On Wed. February 16th at 4:30 PM PT | 7:30 PM ET, join us for a FREE virtual conversation on activism in the Black community centered around HBO documentary series Obama: In Pursuit of a More Perfect Union.
You will be provided with a link to screen the docu-series in advance. Then we'll gather for a conversation featuring Kerry Croft (Founder, The Vitamin M Box),Jaquial Durham (CEO, The Public Culture) and Shani Bellegarde as we delve into the impact of activism on our communities.  
The Obama Docu-Series
HBO's three-part documentary chronicles the personal and political journey of President Barack Obama, as the country grapples with its racial history. Weaving together conversations with colleagues, friends and critics, and interspersed with his own speeches and news interviews, the series begins with Obama's childhood and takes us through his perspective as the son of a white mother from Kansas and an African father, his spiritual formation by a generation of Black leaders, and his hopes for a more inclusive America.
Through the story of one man irrevocably bound to the history of a country, OBAMA: IN PURSUIT OF A MORE PERFECT UNION reflects on the country's past and present national identity.
Special Guests
Kerry Croft was born in Kingston, Jamaica but raised in the south in Richmond, Va. She received her B.A in Fashion Merchandising and was working in the corporate fashion industry as Sr. Merchandiser for a licensing company where she developed Kenneth Cole Reaction Men's Tailored Suitings. This contributed to the brand being the top earning multimillion dollar brand for the company. Using her keen eye for detail and merchandising background, Kerry wanted to branch out and start her own business that expressed her love of her community.
Kerry wanted to create not only an awareness for her customer base, but a new way for them to shop up and coming Black owned brands through her monthly subscription box service, The Vitamin M Box. Kerry is dedicated to making a lasting difference and to consistently innovate the talent discovery experience through uniquely curated platforms to shed a positive light on Black owned businesses and the importance of buying Black and pouring back into our communities.
Jaquial Durham is an entrepreneur, community organizer, and creative producer.⁠ As a creative producer and CEO of Public Culture Entertainment (@thepublicculture), Durham has developed a talent for including his passions at the center of his work. ⁠
Most recently, Jaquial was admitted into Clemson University doctoral program to produce his second documentary about the Black history and culture of Clemson and Clemson University, which is his hometown. ⁠To further ensure that Black culture is centered Jaquial has created Public Culture Collections, which is an historical archival clothing brand in collaboration with colleges and universities at predominantly white institutions (PWIs) located in small, Black communities.
Shani Bellegarde is a native Brooklynite with Haitian roots and a Digital Content Creator and Social Media Strategist for smaller brands and businesses. Shani started her career as an Analyst and Project Management Specialist for "Top 10" investment banks for a decade. In 2017, personal tragedy led to her leaving the financial industry to pursue a career as a Full Spectrum doula. Specifically supporting and advocating for Black birthing parents and families.
The pandemic forced Shani to shift in unexpected ways. Unable to interact with people and babies, she resorted to creating humorous content on Instagram. Shani is a graduate of Lafayette College where she obtained a BA in Government & Law. She's able to marry her education and vast experiences in support of one theme: to advocate and amplify the voices of the Diaspora.
Be the Change
Nina Simone said it best, "an artist duty is to reflect the times". Although much progress has been made, thanks to the hard work and dedication of our ancestors, there is still work to be done. This discussion will seek to explore themes within the documentary series and how we can bring change into our communities and is an opportunity to examine how we can be the change we want to see in the world. 
The Black TV & Film Collective continues to fulfill its mission – to provide opportunities for Black and African descent artists to achieve economically sustainable careers in all areas of content creation.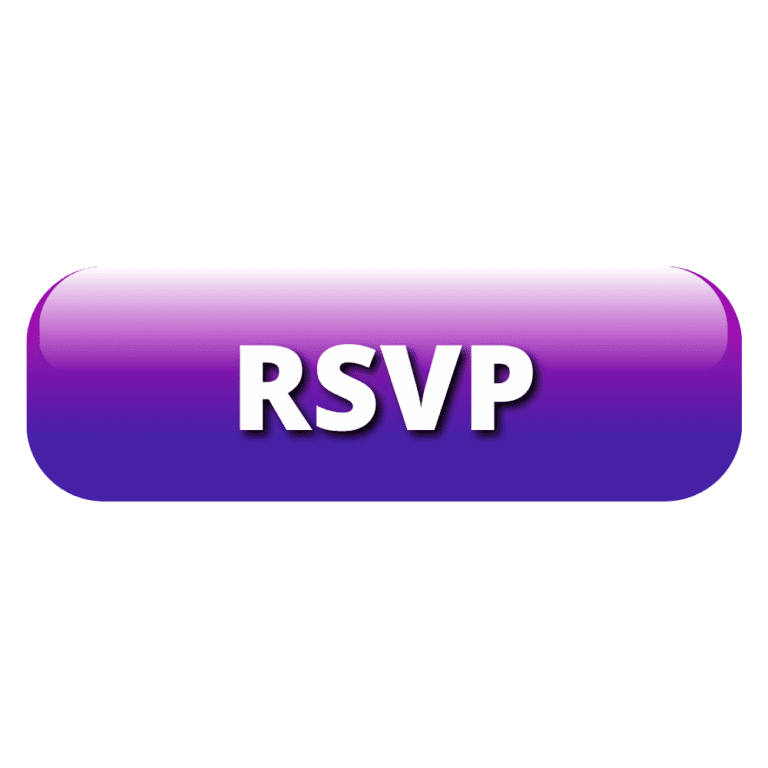 Interested in becoming a member? Sign up for our BTFC Membership!