Join the BTFC & Black Girls Film Camp for a virtual film screening and panel discussion featuring the next generation of Black female filmmakers!
Rising Stars is shining a light on the next generation of filmmakers who are starting their journey!
Thurs. April 6th at 6:00 PM ET, Black TV & Film Collective and Black Girls Film Camp are combining forces to hosting a virtual film screening featuring films written and directed by Black teen filmmakers with a passion for seeing their stories told their way!
With heartfelt films that range from comedy to drama to documentary, the Black Girls Film Camp Teen Directors share messages of self-acceptance, advocacy, intersectionality, beauty and more!
Join us as we screen the films and welcome the BGFC Teen Directors to the virtual table to discuss their film and their future as filmmakers!
About Black Girls Film Camp
Black Girls Film Camp is a 501c3 nonprofit organization that provides a FREE, national, and virtual 12-week experience (held once a year) where high school Black girls across the country pitch a story idea, and a final ten are selected to have their short film project produced by the program. Over 200 Black girls across the country applied for the 2022 camp and 10 finalists were selected to direct and develop their own short films. The camp is an incubator for the 10 girls and each of their films.
Participants receive free technology (iPads, ring lights, wireless mics, tripods, etc.) free software (Final Draft and Adobe Premiere), a personal production team of exemplary Black women creatives (editor and creative coach) contracted out by the camp, an all-expense paid weekend retreat in LA, and free workshops from Black women that are award-winning filmmakers and Ph.D. scholars. Films created by the teen girls and their production teams are showcased live during a virtual event over the summer and at film festivals (i.e. 2021 Mill Valley Film Festival) and college events (i.e. Emory University, USC, UNCC, etc.) in the US throughout the year. Following the 12-week camp, alumni participate in international outreach events throughout the year to share their stories with the world and support other aspiring young Black girl filmmakers.
Another allure to the camp has been the amazing award-winning filmmakers that are featured speakers over the 12-week period. This year's speaker lineup for the 12-week camp includes BET award-winning Media Executive, Connie Orlando, award-winning Writer and Director Gina Prince-Bythewood, Franchise Manager and Media Professional Monique Mitchell, Manager of Pre-School Animation, Hannah Cope, Head of Studio for Black Women Animate, Fatimah Abdullah, award-winning filmmaker and Casting Director, Tracy "Twinkie" Byrd, Senior VP of Talent Relations & Casting at Revolt, Donyell Kennedy-McCullough, and more! Some of the partners for this year's 2023 camp include the University of Southern California, Beats By Dre, Final Draft, Tik Tok, PBS, and Women In Film LA.
#MakeYourWork
Join us and support the next generation of Black filmmakers!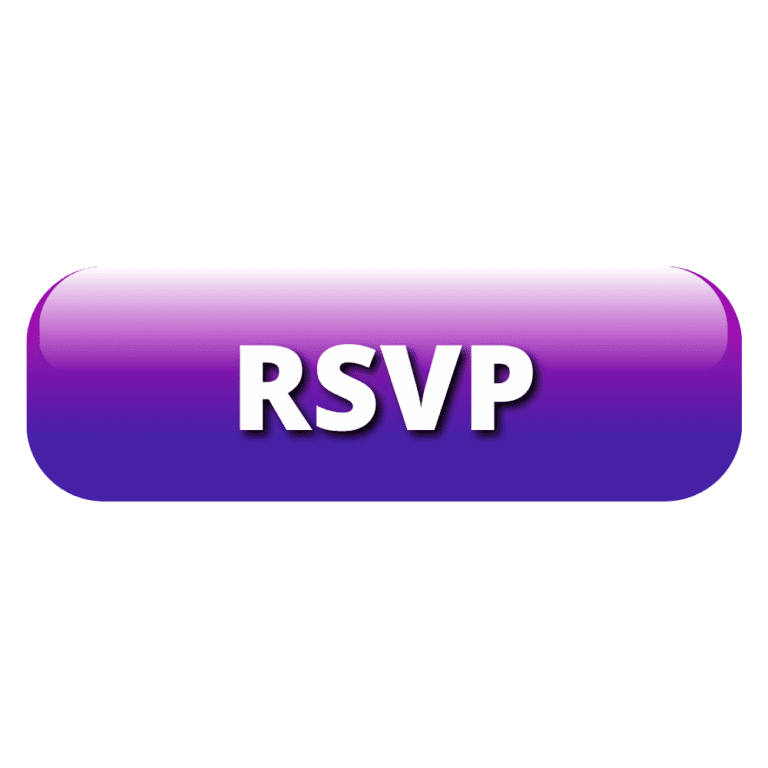 Questions? Contact [email protected].
Interested in becoming a member? Sign up for our BTFC Membership!
This event will NOT be recorded.