Join us for this exclusive virtual conversation! 
On Wednesday, March 8th at 7:30 PM ET, join us at the virtual table for The Download with Latasha Mercer, BTFC x Netflix 'Created By' Fellow and Screenwriter!
We're discussing Latasha's journey as a storyteller – from starting out in independent entertainment and creating her own work, navigating challenges and experiencing growth as a creative , to her latest opportunity – receiving a script development deal from Netflix.
Join us and get the information and inspiration you need to #MakeYourWork!
Meet Latasha Mercer
Latasha Mercer is a screenwriter who began by producing digital content since 2010. Her first was the celebrity and indie interview platform, Dope Files, predating her position as the Writer & Producer of two seasons of the comedy web series Sit Black & Relax. She is currently starring in the third series she wrote and produced, JustLatasha's Inner Actions.
Her popular Dissection series on YouTube expanded her film notoriety, grabbing digital nods from Lena Waithe and Katori Hall. Latasha was also a staple panelist on The Grapevine TV, and has been featured on Entertainment Tonight Canada, AFROPUNK, Dark & Lovely, Teen Vogue, and more.
Her writing has been top rated and awarded, as well as placed on Coverfly's The Red List. She was the 2022 Roadmap Writer's Diversity Recipient, 2022 OTV Writing Fellow, and is signed to Damn Write Originals. Credits include Revolt TV, Keke Palmer's KeyTV Network, and a script development deal with Netflix.
The Download
Offered multiple times a year, The Download is a special virtual guest conversation series hosted by the Black TV & Film Collective. It features impactful filmmakers who provide insider knowledge to help Black creatives do their work. Recent guests on The Download have included Aaron Rahsaan Thomas, Charlene Polite Corley, the editing team of A Black Lady Sketch Show, Janine Sherman Barrois and Pete Chatmon. 
#MakeYourWork
Join us at this edition of The Download and get the information and inspiration you need to #MakeYourWork! RSVP today!
Members, use your code to access your discount!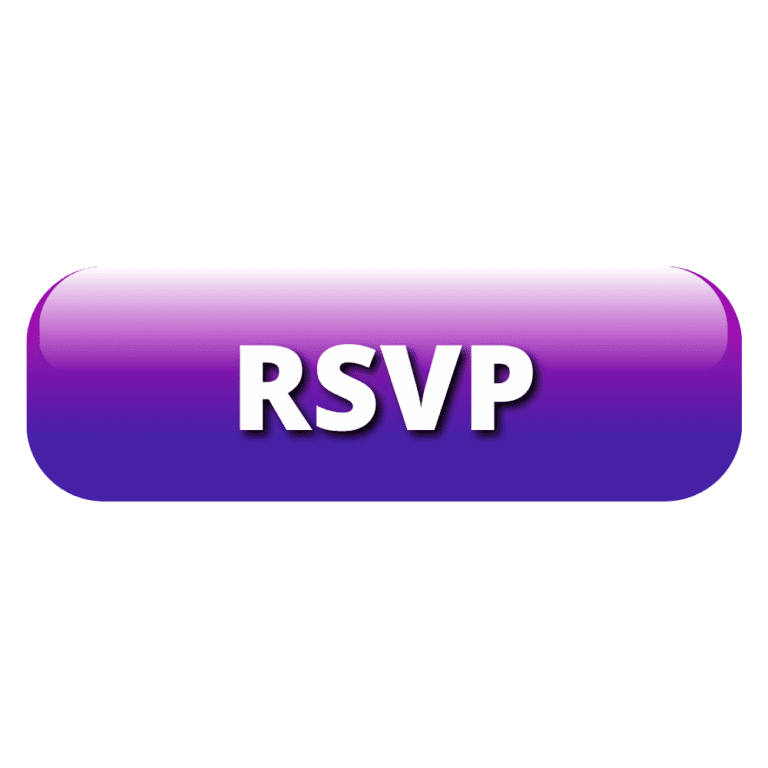 Questions? Contact [email protected].
Interested in becoming a member? Sign up for our BTFC Membership!