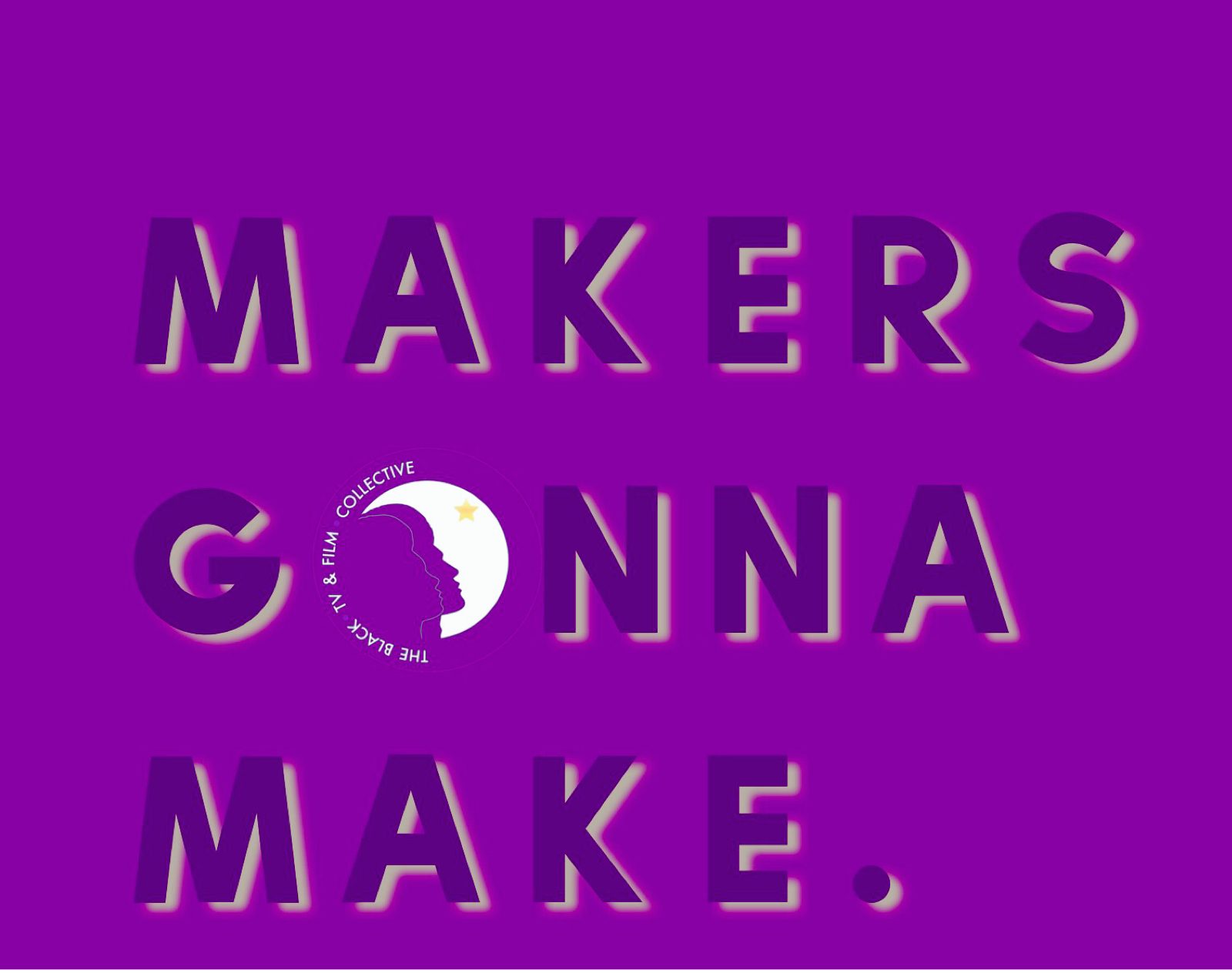 Film Finance: Lookbooks
Learn how to design an effective look book
This workshop is geared towards creatives with a vision who are determined to attract the human and financial resources to make this project come to life.
So what is a look book anyway?
In filmmaking, a lookbook is a collection of photographs selected as visual references to express the director and/or producer's vision for the look and feel of the film. Traditionally, a lookbook contains photographs but you can include whatever helps you convey the story, the tone, mood and more, including text, drawings or perhaps multimedia components.
If you are serious about attracting resources for your film, a look book is essential. That look book may also be the start of a finance deck!