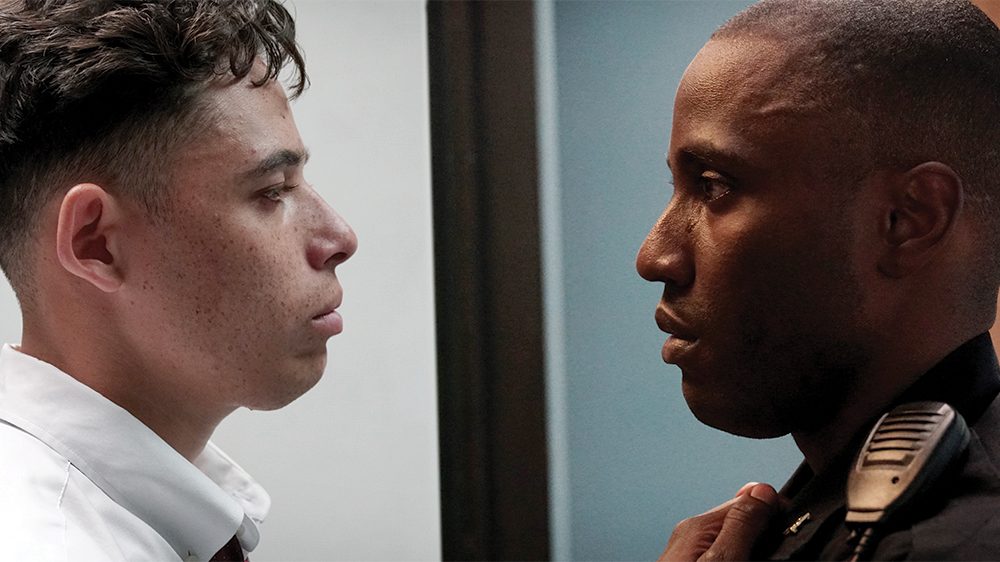 Movie Night: Monsters and Men
We're headed to the movies…to see Monsters and Men. If you havent seen the trailer, check it out. Buy a ticket and shoot us an email to let us know you are coming: [email protected].
ABOUT
Sundance Film Festival Special Jury Prize winner MONSTERS AND MEN follows a young father, Manny, who witnesses the police shooting of an unarmed black man. In the incident's aftermath, the tight-knit community of Bed-Stuy, Brooklyn is pushed to the brink in this impeccable portrait of race, family and consequence.
DIRECTED BY
Reinaldo Marcus Green
WRITTEN BY
Reinaldo Marcus Green
CAST
Chanté Adams, Giuseppe Ardizzone, Nicole Beharie
Screening Date: Friday, Oct 5th
Screening Time: 7:40pm
Buy a Ticket: https://www.angelikafilmcenter.com/nyc/film/monsters-and-men?timeout=true