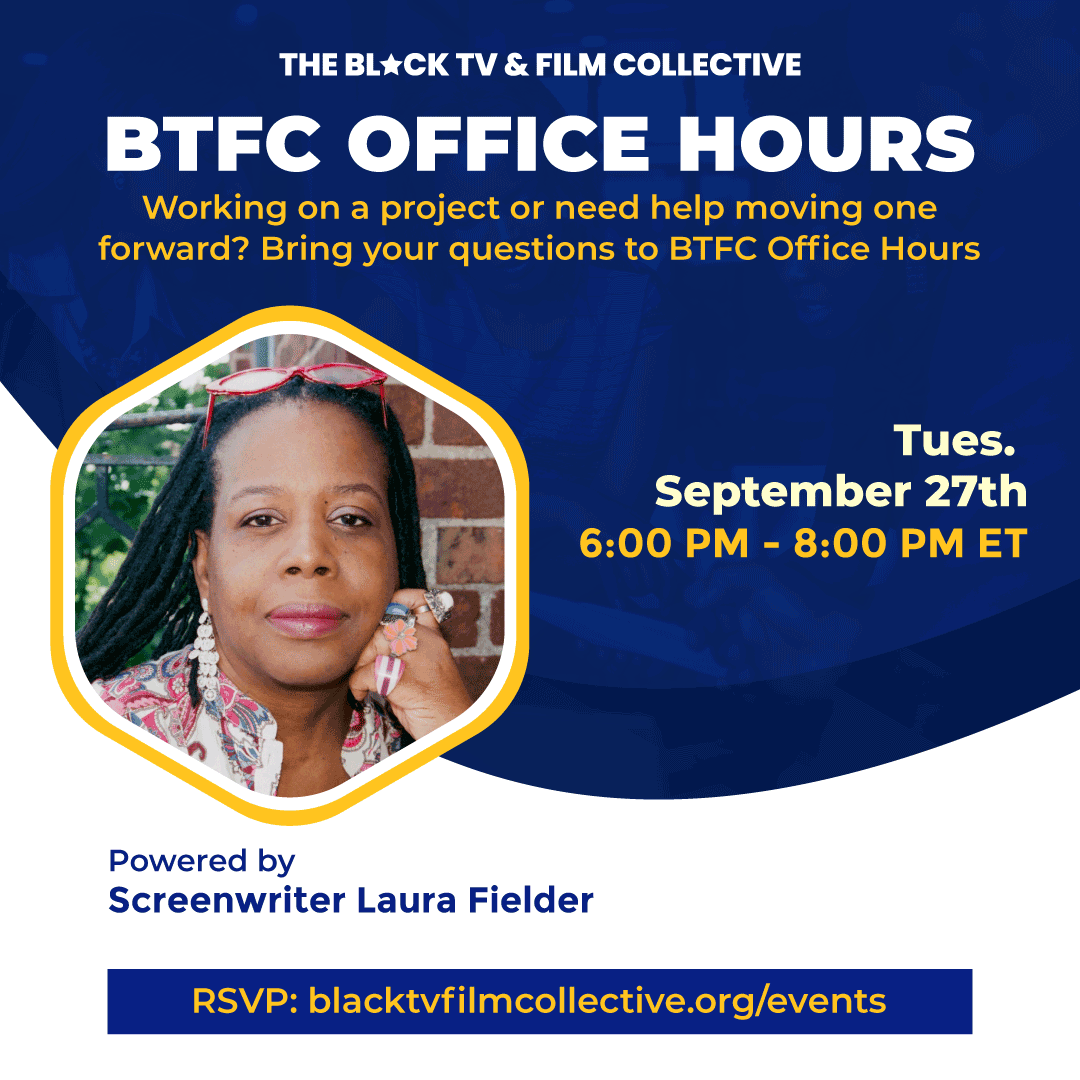 Office Hours: Get Help On Your Project
WRITERS, this one's for YOU! Need some extra support to help you #MakeYourWork? Let 's go!
On Tuesday, September 27th from 6:00 to 9:00 PM ET, chat virtually with BTFC Co-Founder and award-winning writer, producer and director Laura Fielder during BTFC Office Hours! She'll do her best to support you and help you move your project forward!
During BTFC Office Hours we'll answer general production questions and provide an environment where you can get advice and feedback on your projects from industry professionals.
How can we better describe them? It's an open door for any member who would like to just come in and ask a question. Get a second pair of eyes on a rough cut, get some help on budgets, have your script reviewed…
Remember back in the day when our professors had office hours and you would just go in to ask a question or get some help? That is what these office hours are like.
Join us to talk about your project and ideas, so that you're better equipped to move them forward. It's all-time well spent.
Meet Laura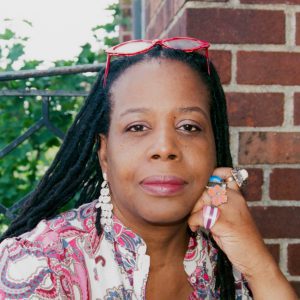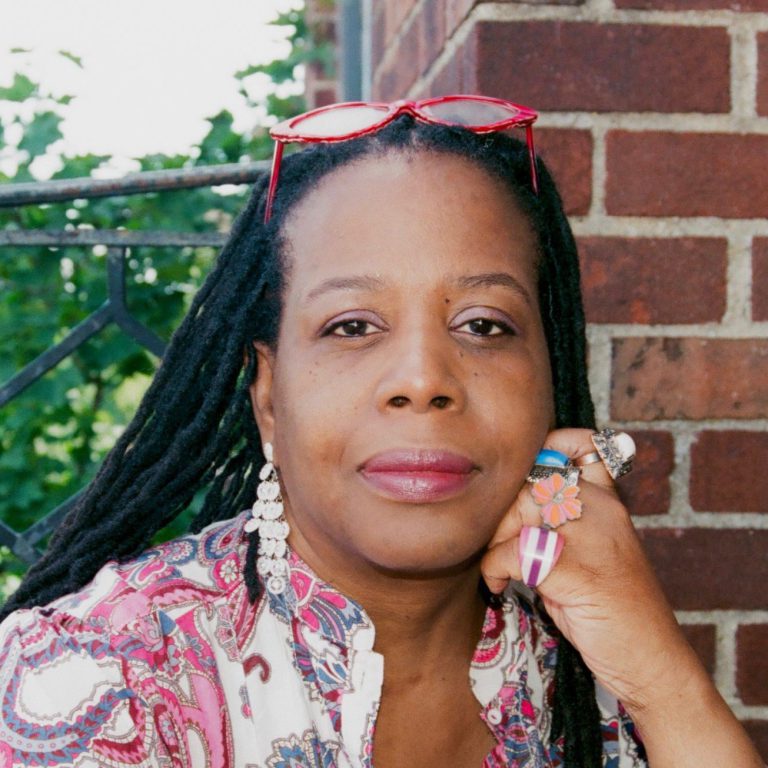 Laura Fielder is a writer, director and producer. Her award-winning projects have screened at the Hip Hop Film Festival, the Toronto Black Film Festival, The Katra Film Series, and the American Black Film Festival. Laura's screenplays have placed in numerous competitions including the BlueCat Screenplay Competition. Laura is a working member of The Gotham's Expanding Communities Summit – a cohort of diverse independent film professionals. She is also a member of NYWIFT. Laura is a graduate of UCLA TFT Professional Screenwriting Program. A classically trained violinist, Laura is an alum of The CUNY Graduate Center (MA, Ethnomusicology).
NOTE: 40-minute slots will be assigned on a first RSVP basis. A Zoom link and information form will be sent to you 48 hours before your session. Please block out 6:00 – 8:00 PM ET on your calendar until your slot is received.
This event is for BTFC Members Only.
Members, please use your access code to RSVP.
Need help? Contact [email protected]!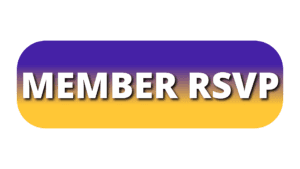 Want access to this event? Sign up for our BTFC Membership!