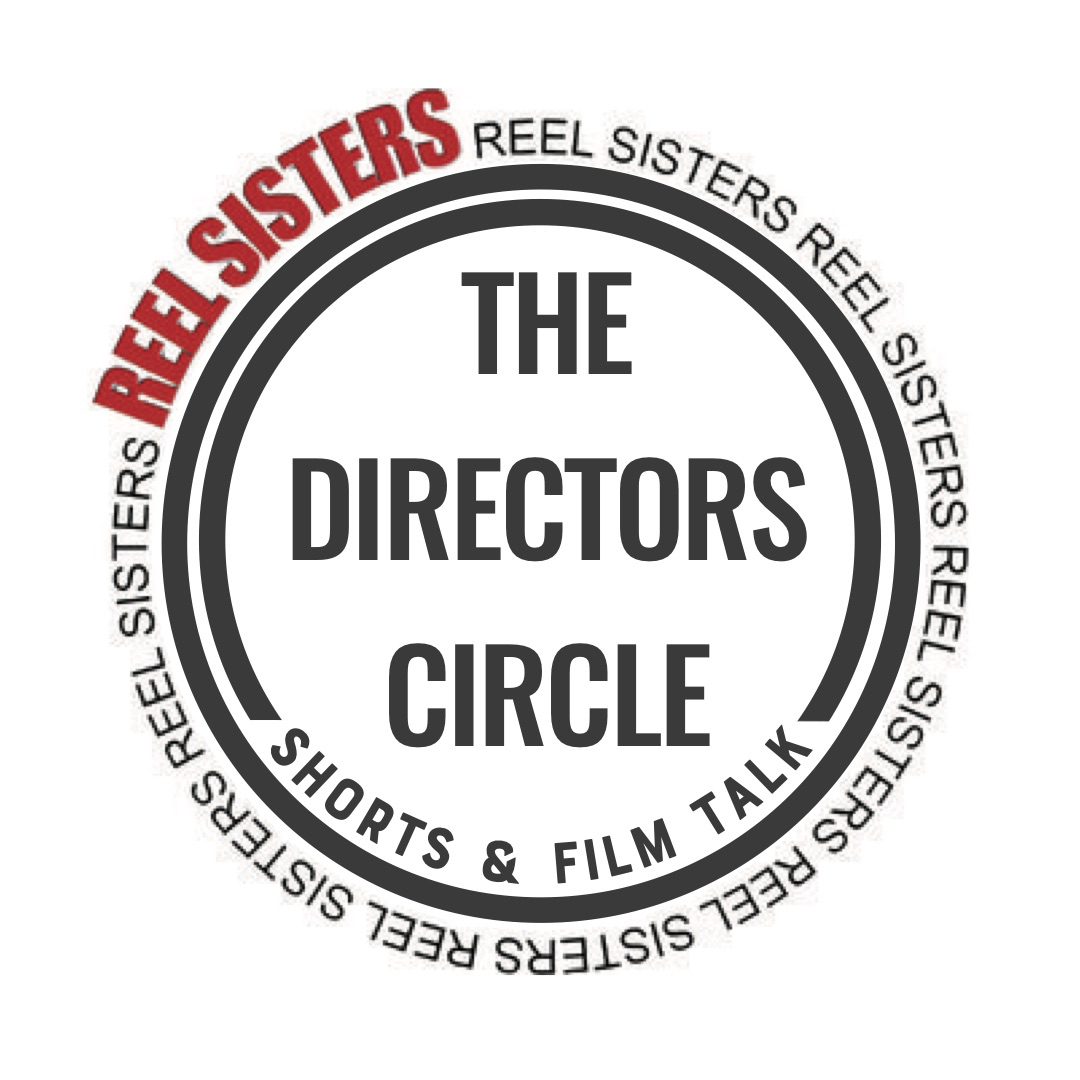 Reel Sisters & Kickstarter Present The Directors Circle: Shorts & Film Talk
Reel Sisters & the Kickstarter Film team present The Directors Circle: Shorts & Film Talk: An Evening Celebrating the Art of Filmmaking
REGISTER USING THIS EVENTBRITE LINK: https://bit.ly/2s3ahzw

The free event will offer a selection of inspiring shorts followed by an intimate Q & A with four award-winning directors on their process for creating and financing successful film projects, including our own BTFC Founder, Huriyyah Muhammad. The event will include refreshments and a networking reception.

Seating is limited, RSVP in advance. Guests must arrive by 7:30 pm (tickets will be released).
Actress/Director Karyn Parsons, the founder of Sweet Blackberry, will offer a sneak preview The Bessie Coleman Story, an animated film on the first African-American woman pilot. She will join filmmakers Michael Fequiere (Kojo: A Short Documentary); Emmy award-winning director Lisa Russell (Mother's Cry & #Create2030) and founder of the Black TV & Film Collective Huriyyah Muhammad, creator of the popular Afro-furturist web series Keloid, in sharing information on producing innovative film projects. Billi Martin, the producer for Women Are Talking TV, will host the talk.

Kojo: A Short Documentary
Director: Michael Fequiere
Documentary, 14 min.
Synopsis: Kojo is a short documentary on gifted 12-year-old jazz drummer Kojo Odu Roney. In this candid interview, Kojo reflects on his tireless work ethic, the current state of jazz music, learning from his mentor and father, jazz saxophonist Antoine Roney, and much more. Kojo's charisma, sensibility and passion are as mesmerizing as his drum skills.

Keloid
Director: Huriyyah Muhammad
Web series, 10 min.
Synopsis: As desperately as Keloid, our series namesake, wants to be a typical teenage boy, there is nothing typical about him. He has the abilities of telepathy, teleportation, telekinesis and control of electricity at his disposal. He is a descendant in a long line of gifted human beings. While most teenage boys worry about videogames and school crushes, we enter the story as Keloid's world is crashing in around him. Someone linked to him has just gone missing from his school.

The Bessie Coleman Story
Director: Karyn Parsons
Animated work-in-progress, 5 min.
Synopsis: Animated short based on the first African-American woman pilot.

Mother's Cry
Director: Lisa Russell
Experimental, 2:35 min.
Synopsis: "Mother's Cry" is an award-winning short video featuring renowned youth poet, Savon Bartley that brings to life the issue of climate change by utilizing spoken word as its storytelling device. "Mother's Cry" has been accepted into 15 environmental and social change film festivals thus far and screened at the UN for both the DPI Youth Briefing on Climate Change and for the 2016 International Day of the Youth.

#Create 2030
Director: Lisa Russell
Experimental, 5:01 min.
Synopsis: #Create2030 is a new advocacy video and create campaign produced with support of the UN's SDG Advocacy Group to engage artists in the SDGs. Its mission is to recruit and mobilize socially conscious artists who are committed to using their talents for the social good around the Global Goals.