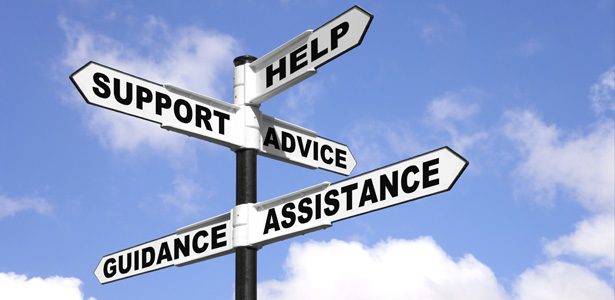 Want to be in the DGA? Meet the DGA AD Training Program
Join us for a short Q&A about the Directors Guild Assistant Director Training Program! Meet the staff!
The deadline for applying to the 2020 Training Program is December 4th. Before you apply, come and learn more about the program and process to ensure your application is among the top applicants! In the meantime, applications can be found online at: www.dgatrainingprogram.org.
WHAT IS THE ROLE OF AN ASSISTANT DIRECTOR
Assistant Directors are responsible for the assembly of all the elements needed for filming and for the daily operation of the shooting set. Their objective is to provide the Director with everything he or she needs to put his or her vision on film. Their duties are supervisory, organizational, administrative – and multifarious.
Working within the structure that is governed by budgets, union and guild contracts, industry custom, and so on, they make schedules, attend to the cast, direct extras, oversee the crew as each shot is prepared, create detailed reports of each day's events, among many other things, and are looked to by cast and crew to solve the many problems that continually arise.
ABOUT THE PROGRAM
350 days of on set production work is required. Trainees work on feature films,TV and commercials shot for companies that have a contractual relationship with the Directors Guild of America. In order to be exposed to many types of productions, Trainees are assigned to projects by the Program. They cannot choose the projects, nor can a production request a particular Trainee. During the course of two years, a Trainee will work on a variety of productions which may include full length feature films (high or low budget), episodic television, TV movies, commercials, etc.
After each assignment, individual performances are evaluated by the Assistant Directors and Unit Production Mangers in writing. Evaluations are reviewed by the Program Administrator and the Trustees. Meetings are conducted with individual Trainees to review their performance on an ongoing basis.
COMPENSATION
The Program is a feature of the collective bargaining agreement between the Directors Guild of America and both the Alliance of Motion Picture and Television Producers (AMPTP) and the Association of Independent Commercial Producers for the Eastern Region (AICP). Trainees are paid by signatory producers at rates that have been determined by DGA/Producer negotiation. When assigned to a production, the Trainee becomes an employee of the production company. Trainee weekly salary rates increase over the two year period on a quarterly (six month) basis as follows:
1st quarter: $845
2nd quarter: $907
3rd quarter: $973
4th quarter: $1038