This January, join us for a three-part workshop series DEEP FOCUS! This edition, facilitated by Producer/Executive Producer
Heidi Reinberg
is a three-part masterclass!
Schedule
DEVELOPMENT – Wednesday, January 4th
GRANTS – Wednesday, January 11th
PITCHES – Wednesday, January 18th
Can't make a session? RSVP for all three sessions to receive the recordings.
This three-part workshop will cover:
What elements do you need to put together to approach a broadcaster/streamer? A film funder? Someone who wants to invest in your film?

What does a well-developed project look like?

What exactly are grant-makers looking for — or at? — when they review your proposal?

How does a written proposal differ from a verbal pitch?
Heidi Reinberg
With nearly two decades of hands-on experience as a documentary producer (and now as a consulting producer and grants-panel reviewer), Heidi Reinberg learned pretty much everything she knows about "the business of the business" on the job — including developing compelling nonfiction projects and turning them into award-winning pitches and effective grant proposals. Now she is on a mission to impart this "real talk" (and at least a soupçon of wisdom) to as many aspiring/emerging producers as possible with a goal toward getting to "Count us in!" instead of the dreaded "Come back when you have a rough cut."
Deep Focus
Deep Focus is a workshop series centered on filmmaking from acting to cinematography and distribution. In these exclusive workshops, experts teach hands-on techniques coupled with a segment for Q & A and workbooks as takeaways. Those who are unable to attend can take advantage of a replay accessed from our Black TV & Film Collective library.
#MakeYourWork
Join us for Deep Focus and get the information and inspiration you need to #MakeYourWork! RSVP today!
Questions? Contact [email protected].
Members, use your code to access your discounted ticket.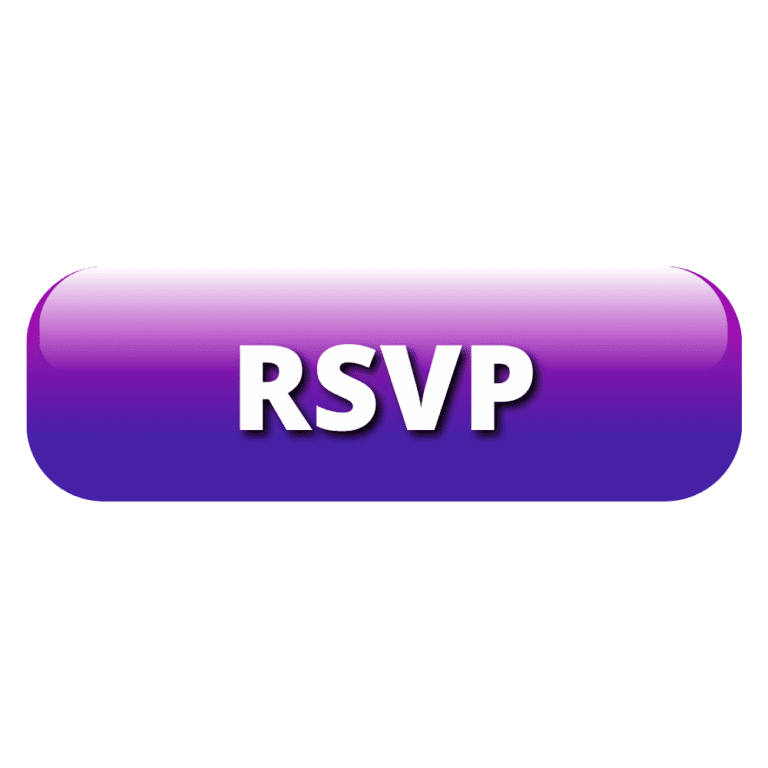 Interested in becoming a member? Sign up for our BTFC Membership!