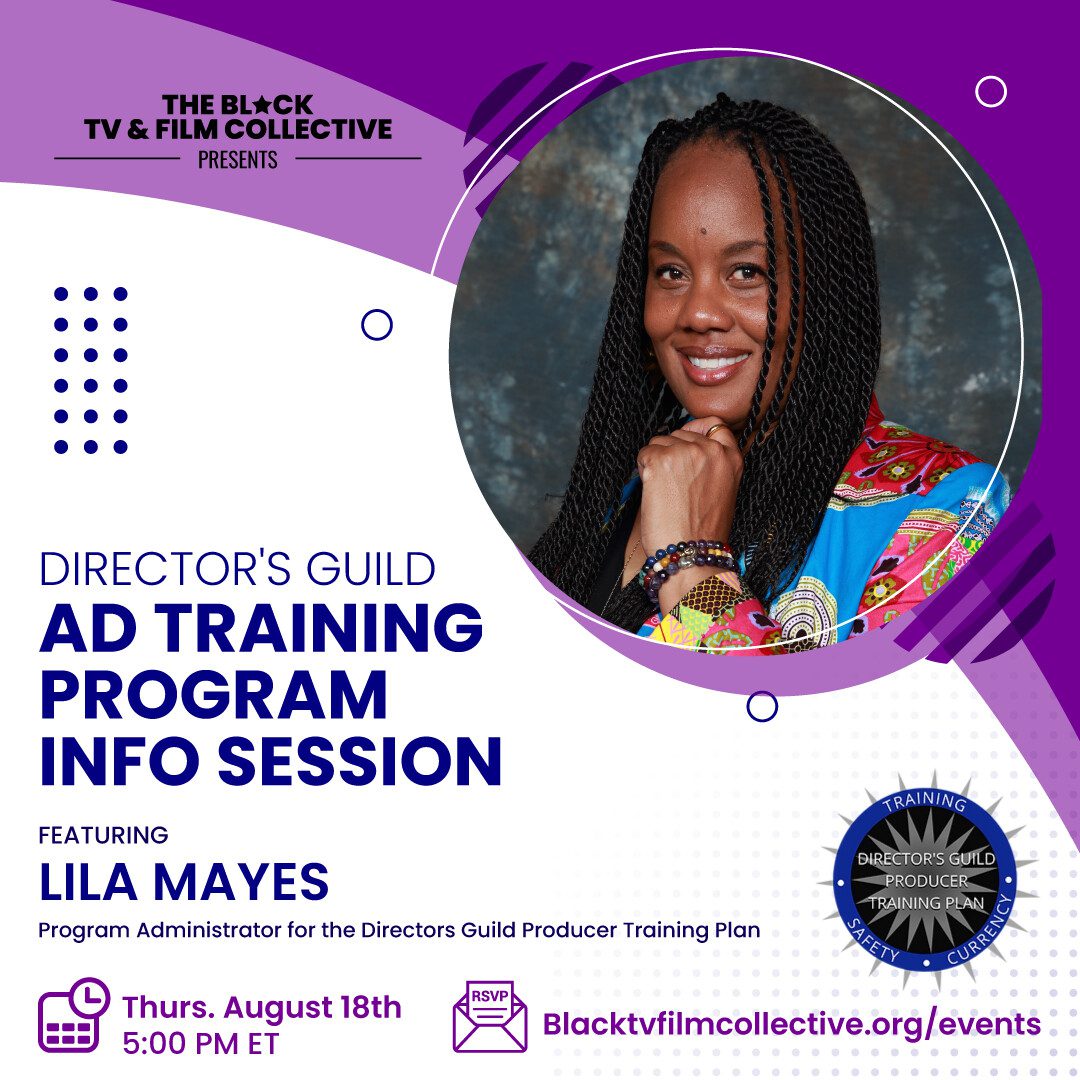 The BTFC presents the DGA Assistant Directors Training Program Info Session
On Thursday, August 18th at 2:00 PM PT | 5:00 PM ET, join us for a virtual informational session with the DGA Assistant Director Training Program!
RSVP for FREE to learn about how you can advance your film and TV career as an Assistant Director through the DGA Assistant Director Training Program!
We will discuss the program and its opportunities, how and when to apply, best practices for applications, and answer audience questions.
About the Program
The Assistant Directors Training Program recruits a diverse group of applicants from across the United States and provides selected candidates with education, training, and paid experience in professional settings, facilitating their development into successful Assistant Directors.
The Training Program's ultimate goal is to provide the Directors Guild of America and the Alliance of Motion Picture & Television Producers with Assistant Directors of the highest quality and professionalism. Upon completion of the Program, graduates are qualified to join the DGA (Directors Guild of America) as Second Assistant Directors.
Meet Our Panelist
Lila Mayes is a Texas native (California-raised), has a diverse background in Human Resources, Event Logistics and Artist Relations. Having studied Business Administration at San Diego State and receiving her Human Resources certification from the University of Phoenix, Lila currently serves as the Program Administrator for the Directors Guild-Producer Training Plan.
This program was created in 1965 to offer access to those who might not otherwise have entrée to the motion picture and television industry. The program provides productions with trained, professional Assistant Directors.
Lila is also a founding Board Member of the nonprofit organization, Black Women Lead. This organization was formed in Los Angeles, CA in an effort to amplify the leadership and voices of black women and underrepresented communities.
#MakeYourWork
If you're looking to gain skills and grow in the Film & TV industry this info session is for you! Join us for this informational session and get the knowledge and inspiration you need to Make Your Work!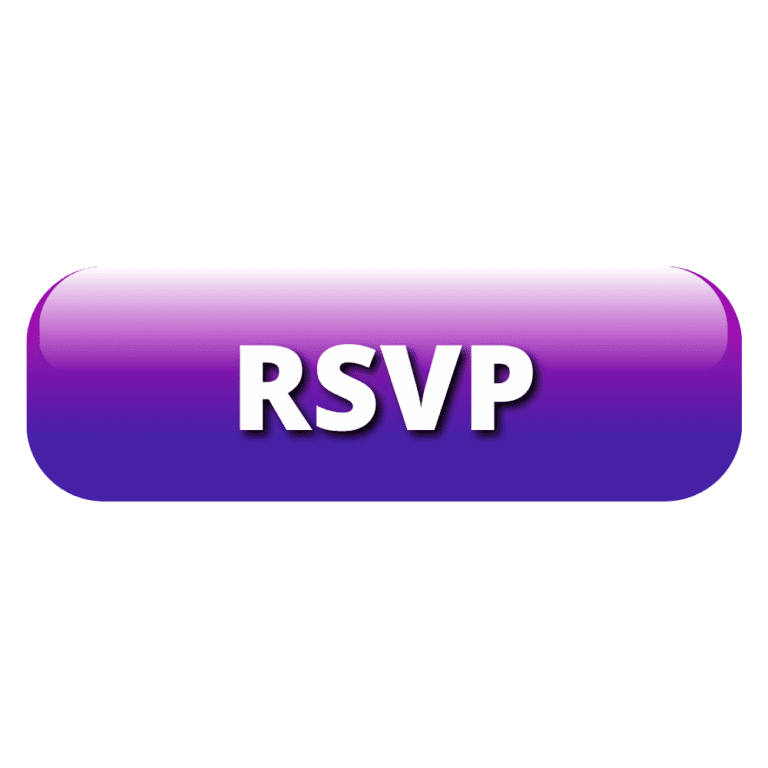 Interested in becoming a member? Sign up for our BTFC Membership!
Questions? Contact [email protected].