BlackMade: A Virtual Open Mic and Film Screening (West Coast Edition)
Join usFriday, March 25th at 6 PM PT for BlackMade (West Coast Edition) a Virtual Open-Mic and Film Screening event as we center and celebrate Black Art and Black Stories!
The Black TV & Film Collective is intentional about centering and celebrating Black creatives of all ages and stages.
A Part of Our History
The art of storytelling is a major part of our history as people of African descent across the globe. Our songs, stories and images have brought us strength in trials, restored hope for the future and reminded us of our beauty and brilliance.
It's on brand for us to use storytelling, of many forms, to celebrate our rich cultural history across the diaspora!
Join us for an exclusive, private screening of outstanding films, spoken word, monologues and more!
Coming to the Stage…
We're kicking off the evening by introducing our performing artists who are sharing art that highlights the beauty and diversity in Black culture! The virtual mic is ready for our selected open-mic participants!
For Us, By Us
Next, we're introducing the films that will be screened. These films keep Black life and culture, in all its diversity, at the center. We're welcoming stories that highlight the idea that "Black people are not a monolith".
Finally, the night will come to a close with a Q & A featuring the filmmakers of the selected films.
So Nice, We're Doing it Twice!
We're splitting this major event into TWO nights! RSVP to catch us on East Coast time on Thursday, March 24th from 6 – 8 PM ET. and on West Coast time on Friday, March 25th from 6 – 8 PM PT.
We're looking forward to celebrating Black art and Black culture with you!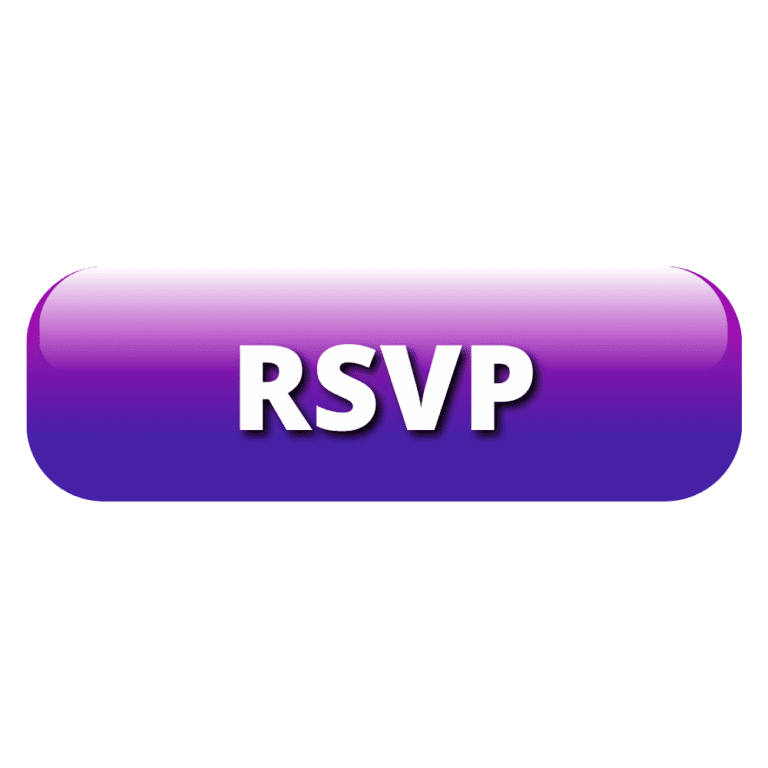 *Members, use your code to receive your member-priced ticket.
Interested in becoming a member? Join us! www.blacktvfilmcollective.org/join
The Black TV & Film Collective withholds the right to share projects of their choosing. Your submission does not guarantee that your project will be shared on during the BlackMade virtual event.