On Thurs. June 23rd at 4:30 PM PT | 7:30 PM ET, join us for another edition of The Download – a special VIRTUAL guest conversation series featuring impactful filmmakers who provide insider knowledge to help Black creatives make their work.
This edition we are in conversation with director Pete Chatmon ("The Flight Attendant", "Insecure", "Silicon Valley"). Pete will be discussing his work on The Flight Attendant as well as his journey as a Black director and the continued importance of diversity in the industry.
Meet Pete Chatmon
With a deft ability to balance both half-hour single-camera comedies and one-hour dramas, Pete Chatmon has directed over 50 episodes of television including HBO Max's The Flight Attendant, Insecure, Silicon Valley, and Love Life, Netflix's You, ABC's Grey's Anatomy and Black-ish, Starz' Blindspotting, FX's It's Always Sunny in Philadelphia, and the Apple TV+ series Mythic Quest. He is in development on The Education of Matt Barnes with Showtime, for which he will direct the pilot and serve as executive producer and is currently co-executive producer and producing director on Reasonable Doubt, the first project to be produced via Hulu's Onyx Collective.
Chatmon's career began in 2001 with the Sundance selection of his NYU thesis film, 3D, starring Kerry Washington. His most recent short film, BlackCard, premiered on HBO, and his narrative podcast, Wednesday Morning, engaged voters around the 2020 election. His podcast, Let's Shoot! with Pete Chatmon is available on YouTube, iTunes, and all podcast platforms. In January 2022 his book, Transitions: A Director's Journey + Motivational Handbook was released by Michael Wiese Productions. Follow him on Instagram @petechatmon and @letsshootwithpetechatmon.
Meet Our Moderator
Yhá Mourhia Wright is a multi-hyphenate artist from San José, CA. In May 2016, she graduated with her MFA in Acting from the Actors Studio Drama School. Upon graduation, she founded her production company, YháWright Productions, and developed the company's first original series, #LoveMyRoomie now streaming on Amazon Prime Video. She has produced for MadameNoire and interviewed beloved talent such as Kim Fields, Robin Givens, Dawn-Lyen Gardner, Ester Dean, and Emil Wilbekin. Additional Credits Include Spot A True Period Piece (Short Film, Producer, Assistant Director); Pillow Talk streaming on BET+ (Supporting); It Stays Here (Short Film, Writer/Producer); The Basement (LABryinth Theater Company, Writer). Yhá Mourhia recently completed her first short film, Don't Be Desperate, slated to release in 2022. Her most recent podcast, Inside Out Podcast, can be found on iHeart Radio, Spotify, and Apple Podcast.
Meet our Panelists
Okema T. Moore is an Emmy Nominated, PGA producer and rising director. She produced the narrative 2019 ABFF winner Little Apple, and The Future is Then, which was a Tribeca N.O.W. 2019 selection. She has directed and produced branded content for clients including Lifetime, Netflix, Nickelodeon, DreamWorks, FOX, and Disney/Marvel. Her most recent work includes docs The Color of Care (OWN), UNLADYLIKE (PBS/American Masters) and Klutch Academy (BET), as well as culinary hits The Kitchen and Beat Bobby Flay (Food Network).
She Showran and Directed her first series in 2021, Hella Late! with Hollie Harper (BRIC TV), and was a finalist in this year's Blackhouse Producer's Lab, as well as a semifinalist Stowe Story Lab Diverse Voices Fellowship, the Commercial Diversity Director's Program and The Sundance Producer's Track for 2022. In 2021 Okema was a Fellow for Minority in FILM's inaugural 2021 Branded Lab for directors while helping to run the Black TV & Film Collective's Black Producer Fellowship. Okema serves on the boards of both The Black TV & Film Collective Board of Directors and NY Women in Film & TV and is committed to continuing to lift while she climbs to build up womxn, queer, IPOC and Black creatives.
Writer and director, Eunice Levis is a first-generation Dominican American from the Bronx, New York. Eunice's work focuses on genre-bending stories that combine her love of horror, sci-fi, thriller and fantasy, often through a diasporic lens. She is a two-time Sundance Lab Second Rounder, a Stowe Story Lab Fellow, and a Netflix/NALIP Women of Color Short Film Incubator Fellow. Eunice's latest work includes INVADE, an environmental sci-fi short film and RO & THE STARDUST, a space fantasy short film. In addition to writing and directing, Eunice teaches and cohosts Café Negro con Genre, a podcast that promotes creatives working in the genre space. Eunice is a graduate of New York University and is managed by 3 Arts Entertainment.
Emeka Mbadiwe is an award-winning Writer/Director. With a focus in the area of storytelling, he has written and directed over 20 short films, many of which have gained millions of views on social media, with the highest viewed short film called Found Dead, hitting over 10.6 million views on Facebook. His films have been recognized nationally and he has been featured on many talk shows talking about the social issues in which his films tackle. His highly anticipated 6-episode Web-Series entitled, Bear Fruit has won an audience award from the Audience Awards Film Festival with 1,690 votes for most anticipated web-series in a pre-production category. Emeka focuses on creating films that inspire, educate, encourage and motivate his viewers to have hope.
Patrice D. Bowman is a New York City-based award-winning filmmaker and colorist with over six years of experience. Her films focus on the nuanced spiritual lives of women of color, particularly those of African-American women. She is the owner of the film production and post-production company Bowman Pictures. She received a B.A. in Film and Media Studies from Yale University. Currently, her experimental short adaptation of the Biblical Book of Ecclesiastes, Under the Sun After the Wind, is on the film festival circuit. Her previous short, Saturday Grace, was selected to screen at the Academy Award-qualifying Reel Sisters of the Diaspora Film Festival & Lecture Series. Her first short film, Lean on Him, won the Howard R. Lamar Prize Film & Video at Yale University in 2015. Her color grading work can be seen in a variety of places, from PBS Reel South to Nike.
The Download
Offered multiple times a year, The Download is a special virtual guest conversation series hosted by the Black TV & Film Collective. It features impactful filmmakers who provide insider knowledge to help Black creatives do their work.
First, our guest participates in a 1:1 conversation with our host about their journey and current career.
Then, we provide selected BTFC members with an opportunity to take a seat at the table with our guests and ask questions and advice of this industry veteran. In turn, our members are provided with an opportunity to engage in conversation with someone whose career might inspire them. Those who attend are also further encouraged and motivated to make their work! Recent guests on The Download have included Aaron Rahsaan Thomas, Charlene Polite Corley, the editing team of A Black Lady Sketch Show and Janine Sherman Barrois. 
#MakeYourWork
Join us at this edition of The Download and get the information and inspiration you need to #MakeYourWork! This event will be recorded and the recording will be provided 48 hours after the event! RSVP today!
**Members, don't forget to get use your SPECIAL CODE for your FREE ticket!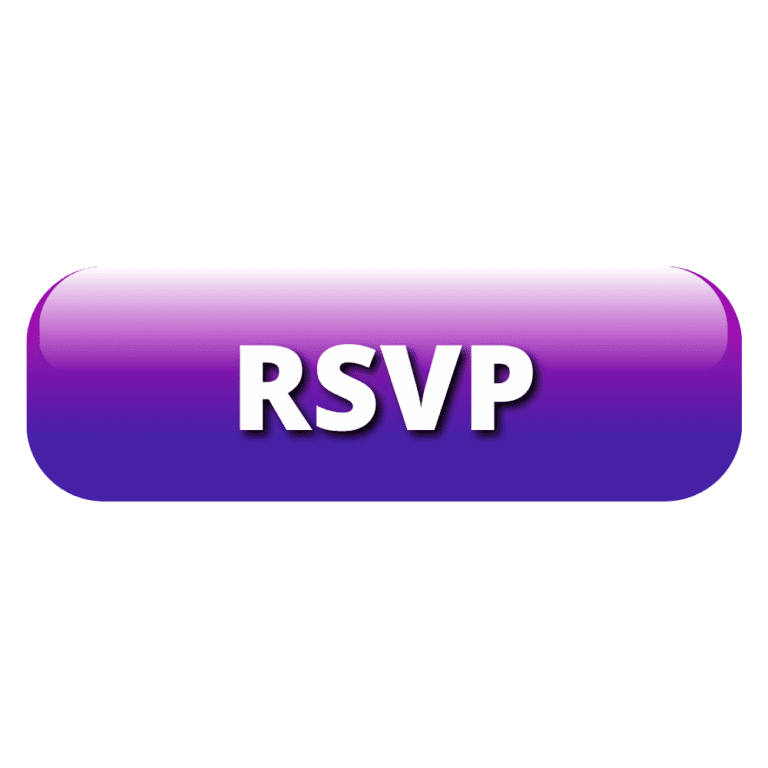 Questions? Contact [email protected]. 
Become a member and get discounts for BTFC events! Visit www.blacktvfilmcollective.org/join