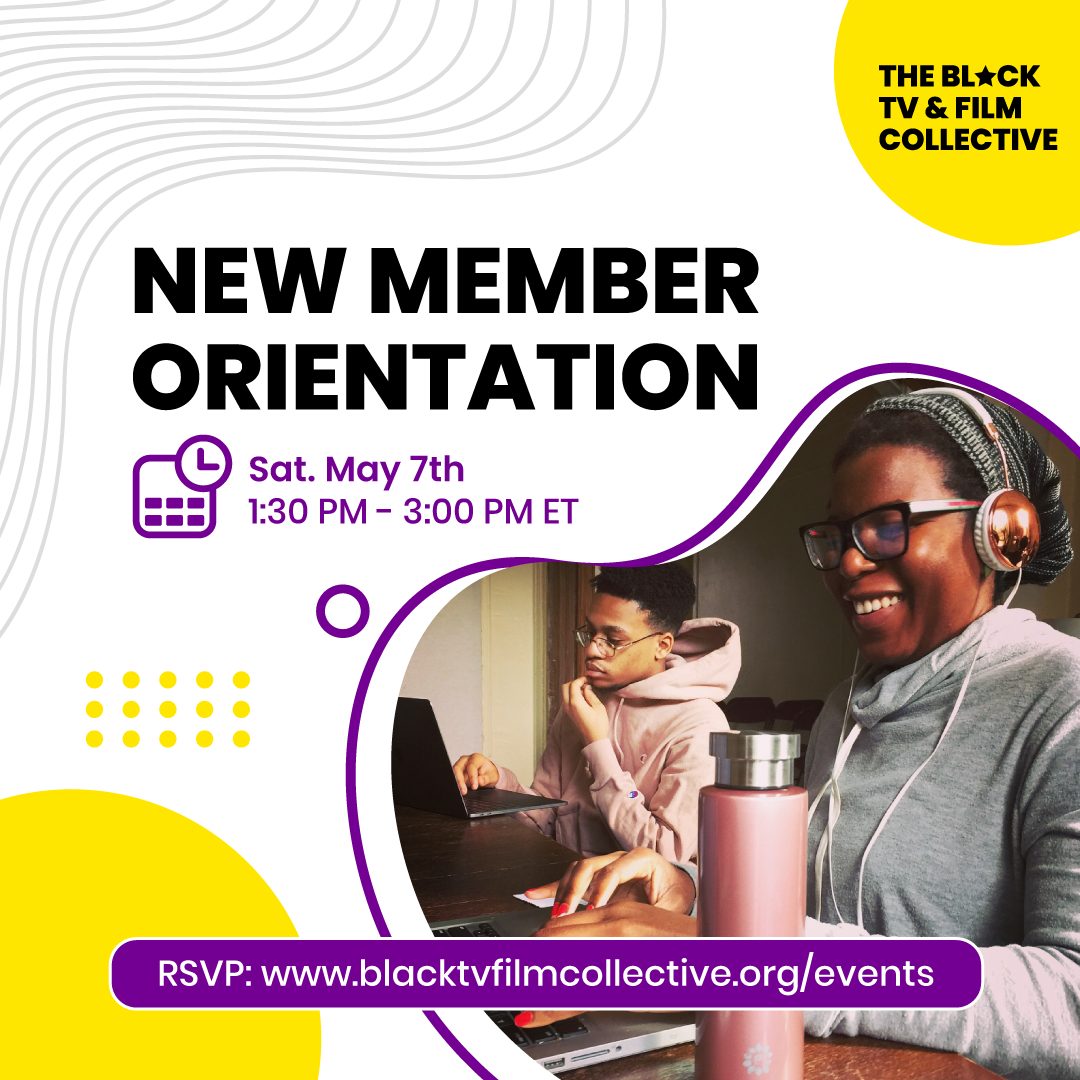 BTFC Membership Orientation
Join us on Sat. May 7th at 1:30 PM ET for New Member Orientation! Don't miss this opportunity to meet fellow members, share your ideas, and become better informed about the BTFC! If you have not yet signed up for membership but want to or want to learn more, you're welcome to join us!
The Black TV & Film Collective holds member orientation because we want to ensure that members new and old are aware of simple, easy steps you can take to maximize your membership.  Now that you've joined our organization (or are considering joining), we want to make sure you both know the tools and resources that are available to you, and how to use them.
This BTFC orientation session is important to ensure that you understand the process for seeking and lending help. We want to hear what you seek to gain from your membership and encourage you to jump right in and get involved. We also want you to meet each other!
Come to our member orientation with an open mind and come with ideas on ways to make the BTFC better serve your needs!
We're looking forward to walking you through:
– Staple BTFC professional development events
– The BTFC calendar
– Ways to stay informed
– Step by step guide to using the Member Database
– Ways to stay connected and get involved
Let's work together to help you move forward in your creative journey! See you soon!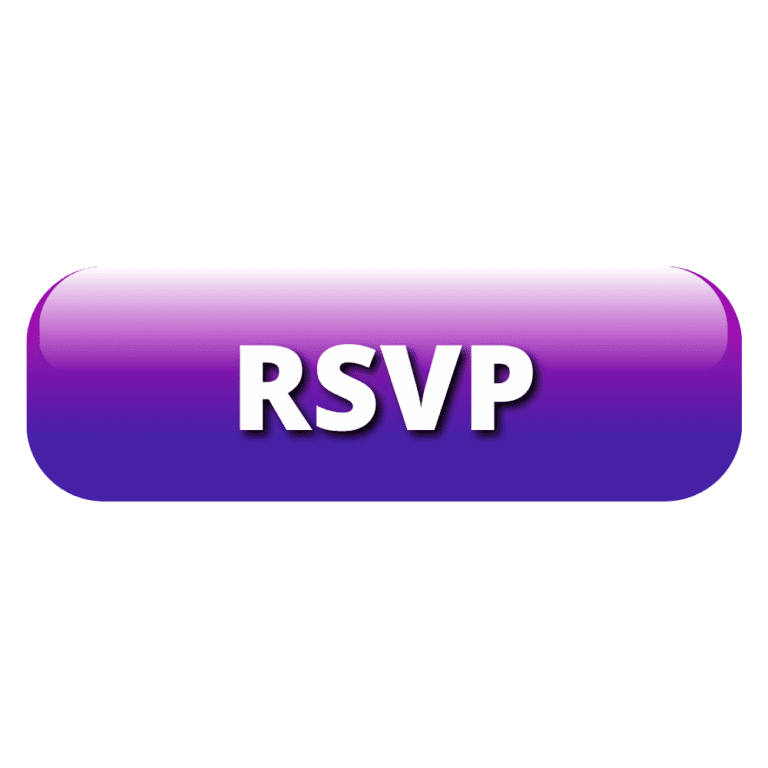 Like this event? Check out other upcoming events and member opportunities.