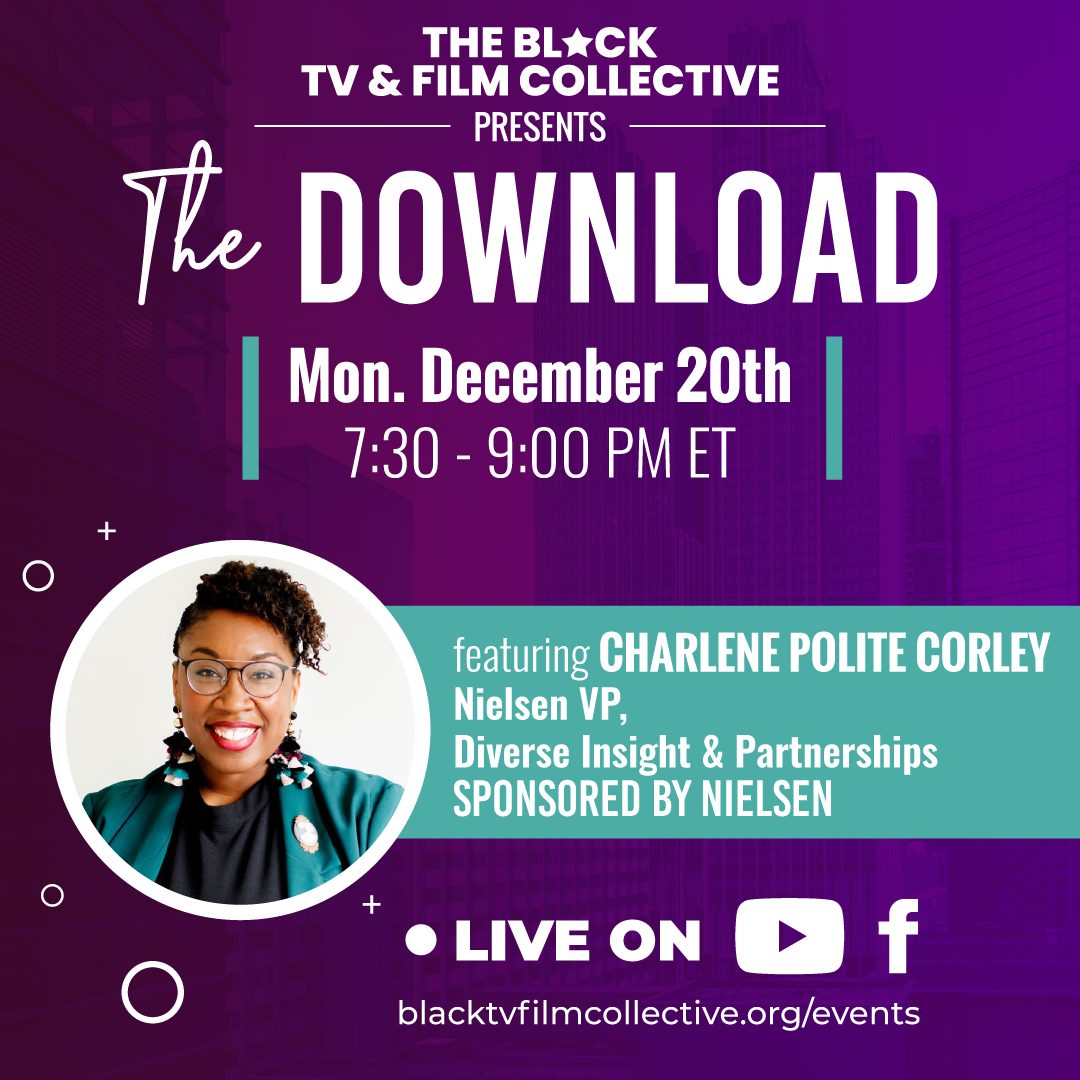 Nielsen VP Charlene Polite Corley on "The Download"
Join us for a conversation about diversity and representation in the TV industry with Charlene Polite Corley, VP of Diverse Insights & Partnerships at Nielsen.
You don't want to miss thisvirtual FREE, LIVE insiderconversation and the opportunity to discuss the findings of the latest Nielsen report on diversity and how it impacts and informs representation in Hollywood!
On Mon. December 20th at 7:30PM ET, Charlene Polite Corley, Vice President, Diverse Insights & Partnerships at Nielsen will discuss her role as VP of Diverse Insights and Partnerships at Nielsen, the findings of the latest Nielsen diversity report and how it directly impacts Black screenwriters in the film and TV industry.
Charlene is passionate about representation in media. As a part of the Diversity, Equity, & Inclusion Team, Charlene is responsible for thought leadership and research development leveraging Nielsen data that enables the perspectives, needs and value of historically excluded groups to be more fully understood. In her current role, Charlene also collaborates with media industry and advocacy organizations to drive equity and awareness for diverse communities.
Ron McCants(BTFC Board Member, Co-Founder of The Parity Project) will be moderating this conversation. Ron holds his MFA and is a TV writer, award-winning playwright and WGA member who has written for Speechless. His plays have been produced in Los Angeles, New York and London.
Ron was a writer for the Disney/ABC Writing Program and a recipient of multiple playwriting awards and the Fred Rogers Memorial Scholarship for children's television. He was most recently a staff writer on Chicago Fire, has written a music video for Nas and worked on Marvel's Falcon and Winter Soldier. Ron is a Board Member of the Black TV & Film Collective. He also co-founder The Parity Project, an organization aimed at improving the career outcomes of marginalized writers through data.
This discussion will also include a roundtable featuring BTFC members, Laura Fielder (Screenwriter, BTFC Co-Founder and Board Member), Monique Hazeur (BTFC Producers Fellow, "I Won the Lottery"), April Guscott (BTFC Member, Screenwriter), and Dafina Roberts (BTFC Member, Writer) and providing them with an opportunity to ask our guest pressing questions.
This is your opportunity to educate yourself on what the present data says about the future of Hollywood and diversity in the entertainment industry!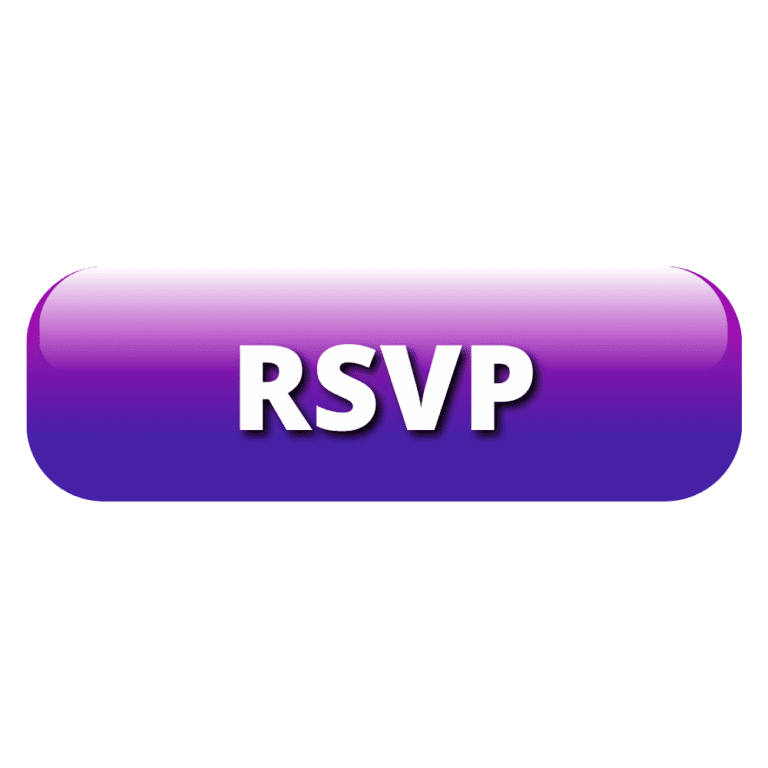 Interested in becoming a member? Visit www.blacktvfilmcollective.org/join