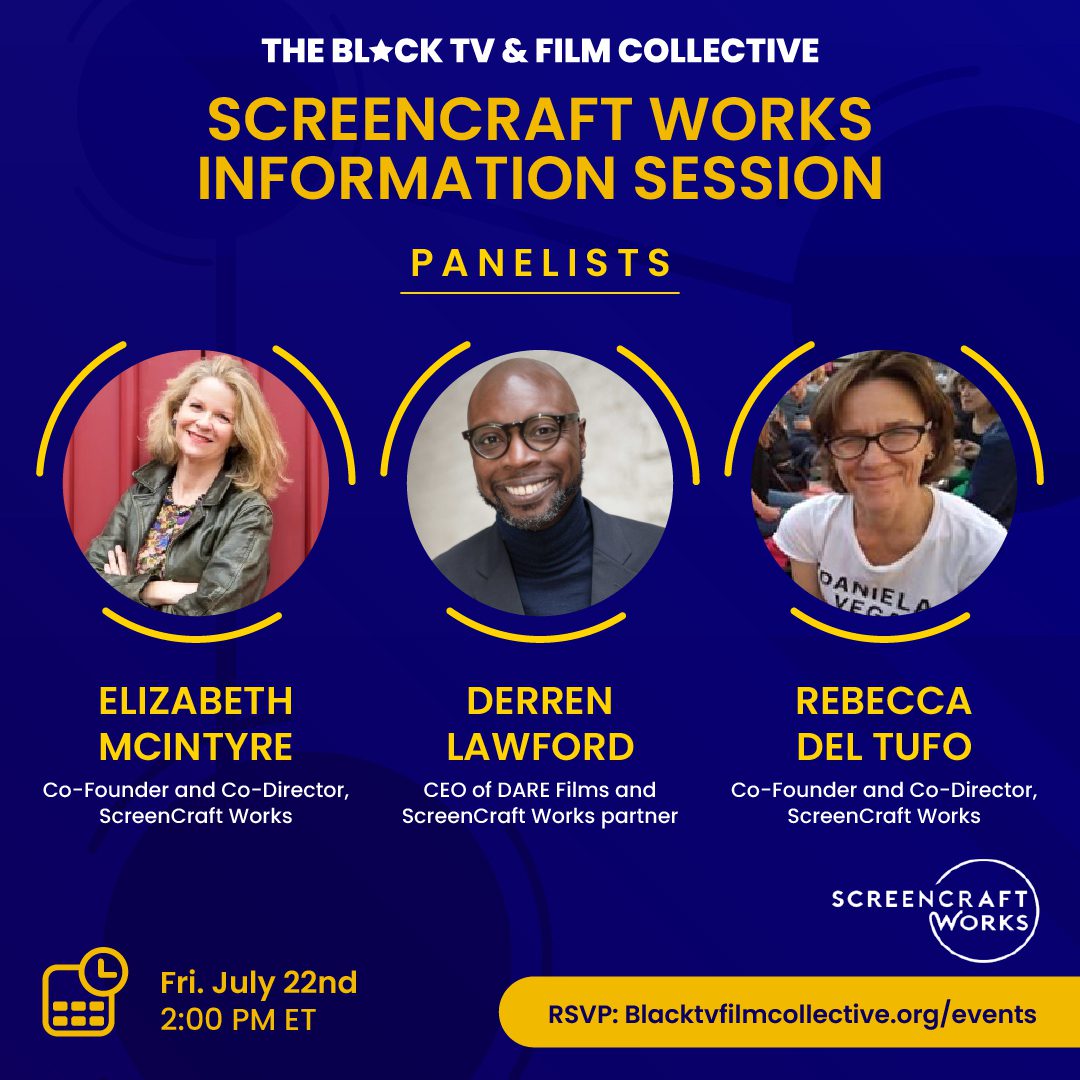 The BTFC presents ScreenCraft Works Mentoring Program Info Session
On Friday, July 22nd at 11:00 AM PT | 2:00 PM ET, join us for a virtual informational session with ScreenCraft Works International Mentoring Program for Film, TV and online work.
We will be discussing the program, the requirements and how to apply! RSVP to get more information and see how you can advance your film and TV career on an international scale!
If you're looking for a mentor in the Film & TV industry this info session is for you!
About ScreenCraft Works
ScreenCraft Works International Mentoring Scheme provides structured career development with an international outlook, to enrich careers in film, TV and online work.
A not-for-profit career, learning and advocacy network, ScreenCraft Works matches under-represented production and post-production talent with international mentors, to share knowledge and experience, widen employment and peer-to-peer networks and bring new cultural perspectives to the mentoring groups' local and international co-productions.
Meet Our Panelists
Elizabeth McIntyre is Co-Director of SCREENCRAFT WORKS, a career, learning and advocacy network supporting under-represented 'behind-the-camera' talent for a culture-shift in local and international film, TV & online production.
With a career across conference, exhibition, commissioning and documentary filmmaking, Elizabeth's work includes curation for OKRE, a Wellcome Trust-supported story ideas platform, and consultancy for ProQuote Film Berlin (UK and Irish speakers). Previous positions include Director of Sheffield Doc/Fest, Head of Masterschool Documentary Campus and Head of Production & Development (UK Factual) for Discovery Networks International, where she commissioned single films and series for local and global markets, including You Have Been Warned, The Great White Silence and Inside the Gangsters' Code. Documentary credits include The Lost Children of Berlin for Steven Spielberg, Dangerous Love (BBC), No Place Like Home (BBC) and Five Steps to Tyranny (BBC).
Advisory roles include UK Muslim Film and, formerly BAFTA TV/Learning, Inclusion & Talent committees and WFTV trustee. She contributes to mentoring and masterclass programmes such as Wonder Women and ScreenSkills. Elizabeth is based in Germany and the UK.
Rebecca Del Tufo's career spans film, law, and charity governance, with a focus on cinema exhibition, conference and learning. Rebecca began her career as a solicitor in a City law firm, specialising in international corporate litigation, working in the UK and Hong Kong, before joining and helping establish a start-up law firm. She then developed a new corporate relations role at the University of Cambridge's Business School, supporting international students in their career choices and working with companies to organise business projects and speaker events.
Rebecca led the team which set up the successful independent cinema Saffron Screen, for many years running and programming the cinema, giving her a deep knowledge of the industry. She has spoken at conferences about aspects of cinema exhibition and hosted Q&As with a range of industry talent including many in 'behind-the-camera' roles. She is now combines freelance film production with exhibition roles.
Rebecca is a trustee of the charity Refugees at Home and chair of theatre-in-education charity TIC Box Productions.
Prince May, a mentee of the ScreenCraft Works Program, is an assistant editor working in HETV and short films, with a focus on drama. Prince has participated in a range of schemes to gain knowledge of the film and TV industry such as the workshop with Signature Pictures and the BBC training scheme. Prince went to college to study animation but discovered film as he was studying and fell in love with editing, which he then pursued as his career. Later he attended and studied film practice at South Bank University in London, UK.
Growing up, he attended a youth centre where he could edit and create his own stories. In his free time, he mentored children in the same centre. During the Covid pandemic, he went online and taught himself some VFX. Prince May has recently worked as an assistant editor on TV shows such as The Watch, The Fear Index and Three Pines.
#MakeYourWork
Join us for this informational session and expand your film career on an international scale. Get the knowledge and inspiration you need to Make Your Work! RSVP today!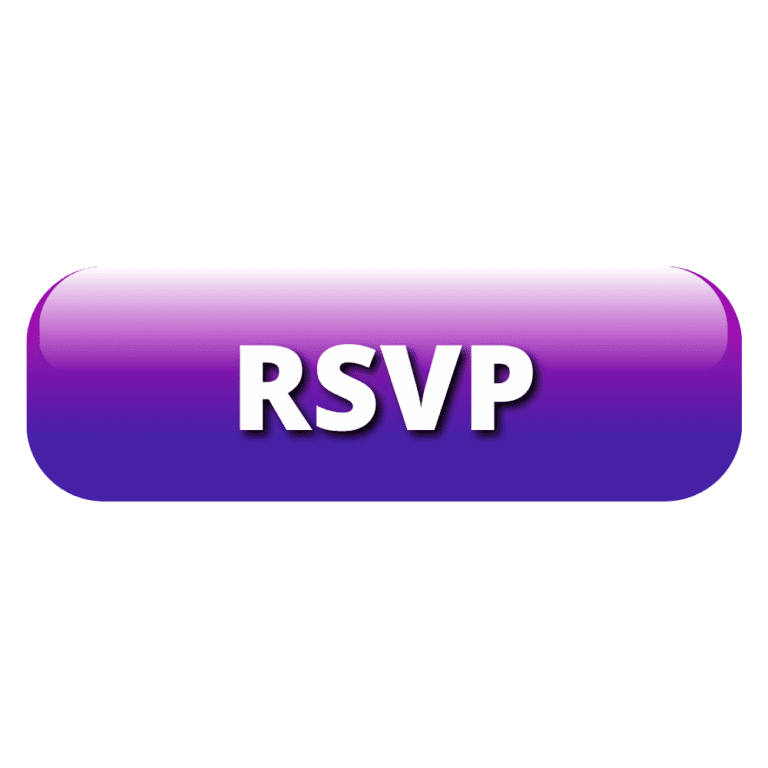 Interested in becoming a member? Sign up for our BTFC Membership!
Questions? Contact [email protected].