STORIES with IMPACT – A Fireside Chat on Clubhouse
On Thurs. February 24th at 7:00 PM ET, join the Black TV & Film Collective for a fireside chat on social responsibility and storytelling – on Clubhouse!
This fireside chat is FREE and explores how we as a community can use our art to "reflect the times".
How can we create stories with impact in our communities? What is our social responsibility? Where do we start?
We started the conversation by watching the HBO docu-series Obama: In Pursit of a More Perfect Union.
Then, we heard from amazing agents of change in our communities, Kerry Croft and Krishna Davenport at our two-day virtual event, Community Conversations.
Now we're talking about action! How do we take what we know about our world and change it in a positive way – using our art?
We're asking you to bring YOUR knowledge and insight to the table to discuss creative ways you have been inspired and motivated to create stories of impact, that will further and add to our legacy as people. We'll also provide an opportunity for people informally pitch their ideas, share ideas and network to find collaborators to help YOU tell your story!
We're featuring Yhá Mourhia Wright (Writer/Producer, "Love My Roomie"), Okema T. Moore (Emmy-nominated Producer, "LadyLike), Kellianne Rae Jordan (Actor/Writer/Producer, "The Park").
We're also welcoming back Kerry Croft (Brand Curator) and Krishna Davenport (Founder of The Baobab Wellness Collective) to continue the conversation.
This is a great opportunity for us to dive into how storytelling and activism often go hand in hand!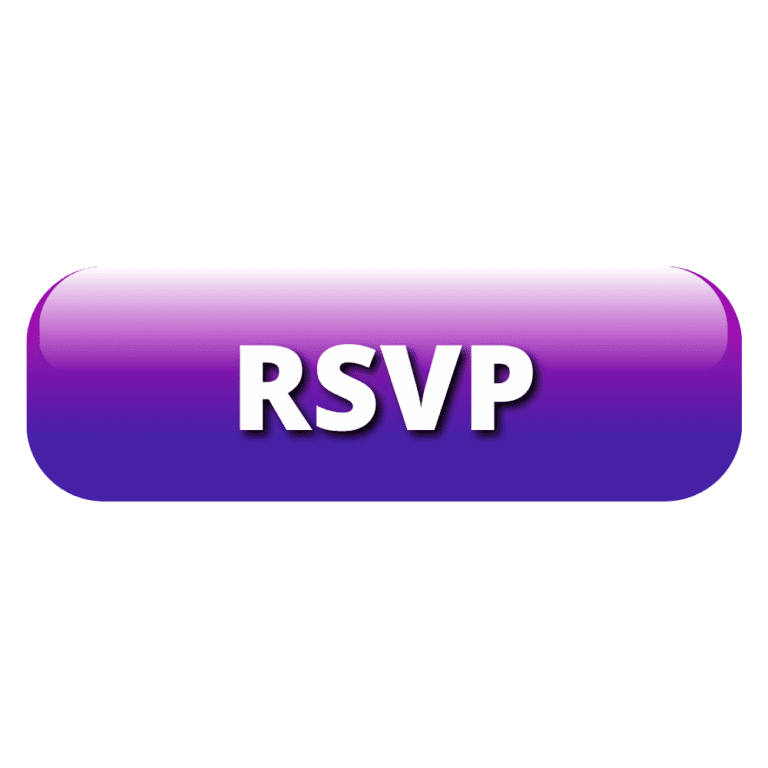 Interested in becoming a member? Visit www.blacktvfilmcollective.org/join