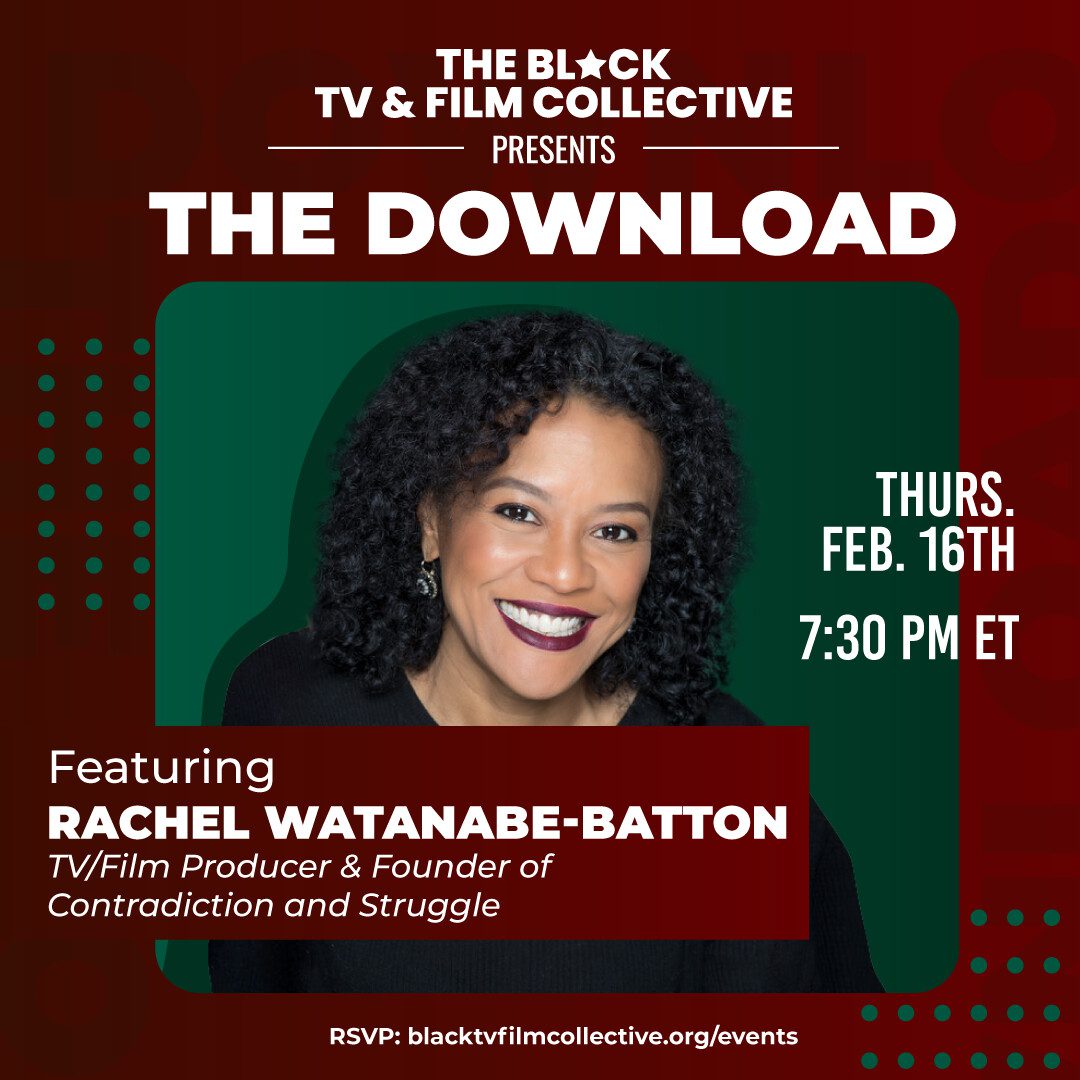 The Download with Rachel Watanabe-Batton
Join us for this exclusive virtual conversation! 
On Thursday, February 16th at 7:30 PM ET, join us at the virtual table for The Download with Emmy award-winning producer Rachel Watanabe-Batton to discuss producing for film and television.
Meet Rachel Watanabe-Batton
Rachel Watanabe-Batton is a film and television producer and founder of Contradiction and Struggle, which tells stories that reframe history and culture, and connects cinema, causes and capital. Watanabe-Batton executive produced the musical "Sneakerella" for Disney Plus starring Chosen Jacobs, Lexi Underwood and John Salley, released May 2022. Rachel recently won an Emmy for her work on "Sneakerella", which was nominated an outstanding 11 times.
She produced the film installation "Out/Side of Time" by artist Jenn Nkiru for The Metropolitan Museum of Art's new Afrofuturist Period Room Before Yesterday We Could Fly; and was Consulting Producer on EPIX docu-series "By Whatever Means Necessary" by Director-Exec Producer, Keith McQuirter, which received the 2021 NAACP Award for Outstanding Directing in a Documentary.
Watanabe-Batton's producing credits include non-fiction series "I Pity the Fool" with Mr. T (TV Land/ Lionsgate), barbershop documentary "Cutting Edge" (Cinemax/HBO), and sports docu-series "Insider Training" (Discovery). She has produced narrative films with numerous auteur directors including features "Ripe" (Mo Ogrodnik), "Book of Love" (Jeff Byrd), and shorts "The Killers" (Tanya Hamilton) and "Bajo del Perro" (Polish Brothers). Her directing-producing credits reflect her wide range of interests, like documentary "Crisis in the Crib: Saving Our Nation's Babies" linking infant mortality to racism featuring Exec Producer and campaign spokeswoman for The Office of Minority Health, Tonya Lewis-Lee; and "Blueprint" lifestyle makeover series for Martha Stewart Living Omnimedia. Her debut narrative film "Once You're In," co-directed with classmate Lauren Greenfield, starring undocumented Irish immigrants in Boston, aired on WGBH while she was an undergraduate at Harvard-Radcliffe and features Poet Laureate of Ireland Seamus Heaney.
Watanabe-Batton's fluency in socio-historical storytelling is rooted in a lifetime of crossing class, race, gender, urban and rural lines, and is strengthened by years of collaborations with musical and visual artists. Her first jobs in film were as a temp development assistant at Danny Glover's Carrie Productions and story researcher for Quincy Jones Entertainment. Her breakthrough job was working in creative development for veteran producers Paula Weinstein, Mark Rosenberg, Peter Heller and Julie Bergman at Spring Creek Productions on the Warner Bros lot. While there, she organized demonstrations from the studio lot during the L.A. Rebellion. She then assisted acclaimed Australian film director Peter Weir on "Fearless" starring Jeff Bridges and worked at the groundbreaking Propaganda Films on iconic commercial campaigns, music videos and sci-fi series "Thunderbirds Are Go." During the heyday of music videos in the late 1990's, Watanabe-Batton co-founded NY-based production company Department of Film with director Nick Quested at Goldcrest Post. She has produced content for leading recording artists including Diddy, DMX, Faith Evans, Fat Joe, Lil Jon, Nas, Trick Daddy, Usher, Wu-Tang Clan, and many others. Watanabe-Batton has also directed top ten videos in the U.S. ("Play No Games") and Africa ("Incomplete") and helmed international productions.
The Download
Offered multiple times a year, The Download is a special virtual guest conversation series hosted by the Black TV & Film Collective. It features impactful filmmakers who provide insider knowledge to help Black creatives do their work. Recent guests on The Download have included Aaron Rahsaan Thomas, Charlene Polite Corley, the editing team of A Black Lady Sketch Show, Janine Sherman Barrois and Pete Chatmon. 
#MakeYourWork
Join us at this edition of The Download and get the information and inspiration you need to #MakeYourWork! RSVP today!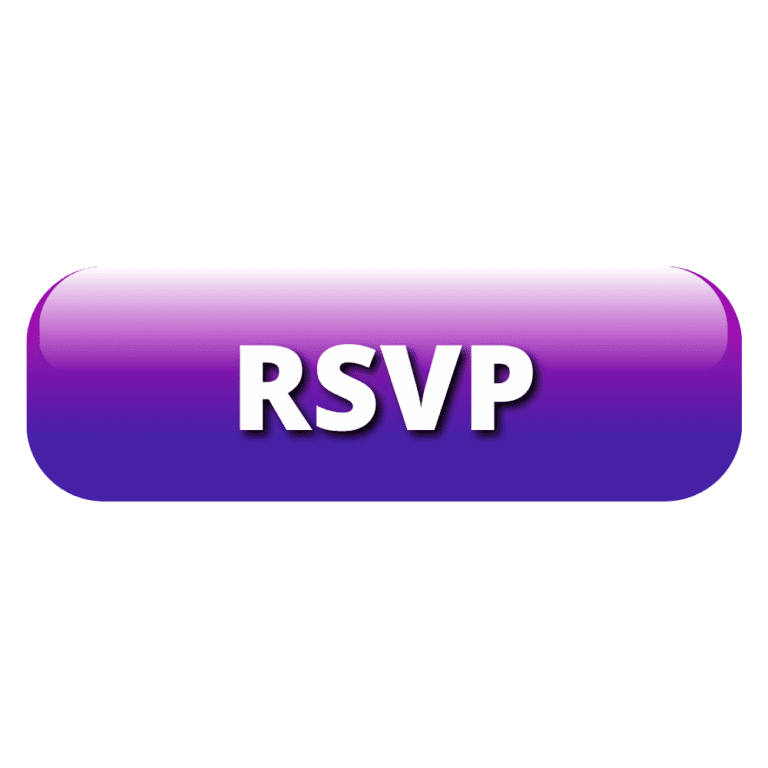 Questions? Contact [email protected].
Interested in becoming a member? Sign up for our BTFC Membership!